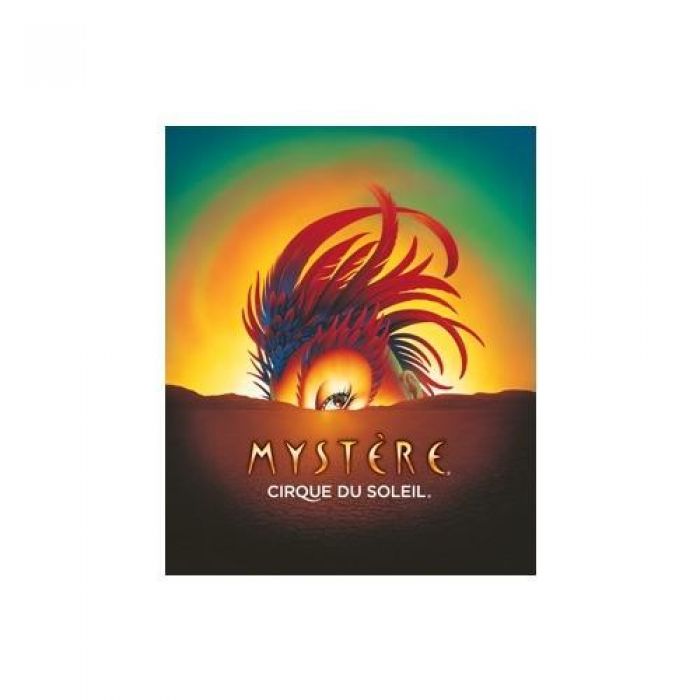 pinterest
Living it up in Vegasusually meanshitting the gaming tables, partying in clubs, and(a relatively recent development), dinner at restaurants owned by celebrity chefs.Vegas shows arealsoa part of the luxe life you shouldn't miss, sinceshow organizers spend millions of dollars to put up world-class shows in Sin City.Here, then, are some of the acts that you really shouldn't miss the next time you're in Vegas.
Blue Man Group
A trio of dark-costumed men with blue faces, the Blue Man Group takes the words universal and minimalist to an extreme, relying purely on gestures and facial expression to convey meaning. When they use music, it's usually by drumming on homemade musical instruments constructed from PVC pipe. Despite these limitations, they manage to charm their audience into smiling, and their performances are also known for involving a lot of audience interaction. You can catch their shows at the Monte Carlo Hotel.
Celine Dion
She can no longer be called young by any stretch of the word, and she won't be giving Beyonce or J. Lo a run for their money in the body department, but when it comes to sheer vocal power and technical skill, Celine shows her audience why she's the top selling artist of all time, and she does so at every performance. Which is why after all these years, she's still packing them in to listen to her five-octave range, which she plays with the technical virtuosity born of years of experience.You can watch her show at the Caesars Palace.
Elton John
The only thing you really need to know about the show is the performer's name: Sir Elton John. And with that alone, you're guaranteed a great performance by one of modern music's legendary performers, regardless of who or what he's sharing the stage with. Not that the rest of the stage set isn't worth seeing – the million dollar piano that shares billing with him on his Caesars Palace show is equipped with almost 70 LED displays that provide visual accompaniment to his music.
David Copperfield
While you've probably seen David Copperfield perform his illusions on TV, watching him live at his show at the MGM Grand gives you the chance to see if you can do a better job of spotting the techniques he's using. What you're more likely to find, though, is the reason why David has sold more tickets to his performances than any other solo entertainer in the world: The man is a consummate performer, with a great sense of humor to match his impeccable showmanship and timing.
Cirque du Soleil
This isn't actually just one show since the company has a total of seven shows currently running in different venues in Sin City: Mystere at Treasure Island, O at the Bellagio, Zumanity at New York-New York, Ka at the MGM Grand, Criss Angel: Believe at the Luxor, Zarkana at the Aria Resort, and Michael Jackson: One at the Mandalay Bay. While they all have different themes, what connects them is the awe-inspiring skills of the performers and the lavish costumes and sets.
Brandon Peters is a writer, entrepreneur, and lover of the good life. He enjoys exploring the wonders of Vegas and trying out a variety of hotels there.