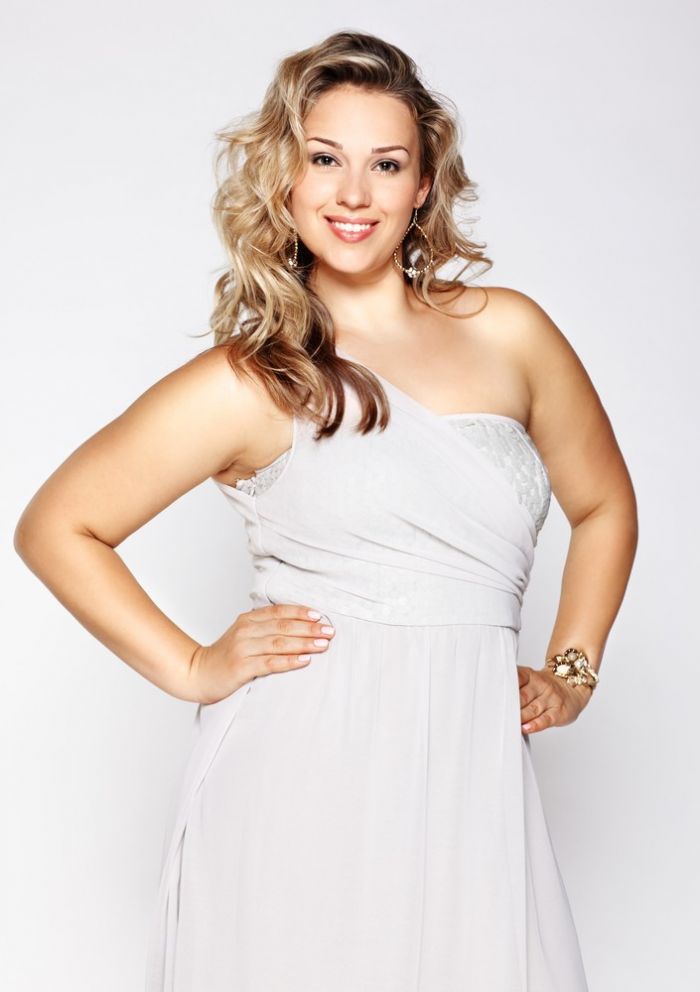 Shutterstock
Believe it or not your parents and even grandparents probably have some very fashionable clothes. As vintage clothing continues to come back in style there are some items that handle aging better than others and plenty of items that you should stay away from. Dresses and jewelry tend to age better than others while shoes are often a vintage item to say away from. Whichever item you put on, be confident in your style and you will draw the right kind of attention.
Dresses
Vintage dresses are always in fashion when done right. There are several things you should do when looking to spruce up your wardrobe when shopping for vintage dresses. The first thing you can do is do your research and know the look that you are going for. This can be done by researching a decade and finding a store that carries such items. Shopping in person allows you to notice flaws or impurities in the dress, however be reminded that these items have been worn before and some of their imperfections add to the charm of the item. Knowing brands of the era will allow you more comfort that the item will not fall apart on you.
One of the debates among vintage clothing lovers is that if alteration should be done on these older clothes. On one hand, imperfections and aging can make the dress or other clothing item stand out due and tell a story. On the other hand, adding alterations either by yourself or a professional can add to the story or even accentuate your dress.
Shoes
Vintage shoes can be enticing for many people because they tend to be unique and different than anything you might find on the market today. However, time tends to be tougher on shoes than other vintage items. For instance, vintage women's shoes tend to be narrower so one has to account for that and the sizes that were common back then are not necessarily compatible to the ones found today.
Stains, scars, and rips are harder to repair in shoes and take away from the appeal of wearing vintage appeal. Vintage shoes also tend to have a smell due to the simple fact that these are quite old and someone was wearing them at one point (in most cases). Smell in some cases can be neutralized with inexpensive air fresheners. It always makes more sense to shop for vintage clothing in person than online, due to the fact that defects can be easily through pictures but in person you can check out the item for yourself.
Jewelry
Jewelry is great when standing up to the test of time. There are so many different items that you can find that will accentuate whatever you are wearing. Vintage earrings, rings, and watches are some of the best items because they do not overpower whatever else you might be wearing. While sporting some vintage jewelry it is important not to overdo it, when a single item or to will improve your style. It is also hip to mix both contemporary and vintage items because the two will accentuate one another, especially vintage jewelry with contemporary clothing.
One of the benefits of vintage jewelry is that reparation can be done to them to make them sparkle once again. You can do simple cleaning by using water, soap, and either a soft cloth or toothbrush to get visible dirt and grime off your jewelry. However, the best way to get vintage jewelry to spark is to see a professional jeweler. Stores like the The Gold Cobbler in Indianapolis can get vintage jewelry the shine that it once had.
While vintage clothing may not be for everyone, there are plenty of items that look good no matter what time period they are from. Dresses and jewelry are some of the best ways to wow everyone, while shoes may not be the best idea. Wearing vintage clothing is a great way to stand out in the crowd.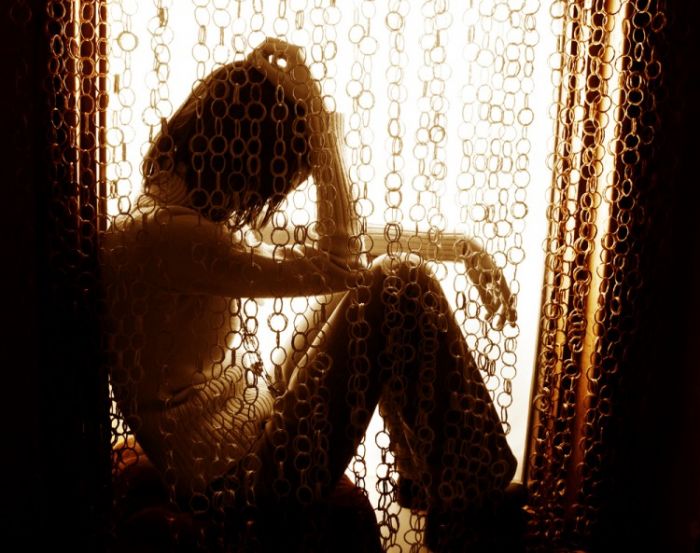 Shutterstock