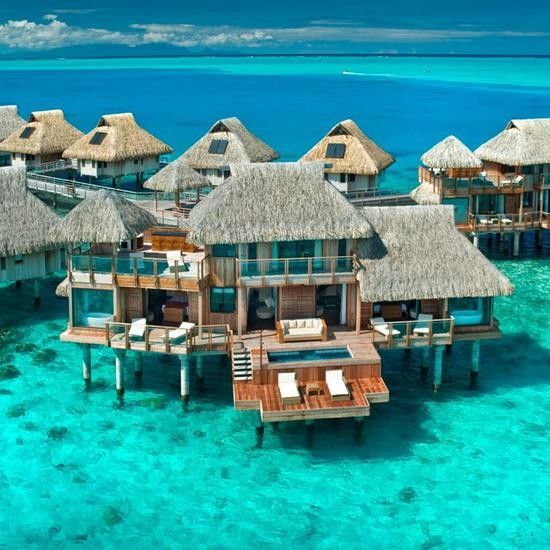 The Boston Globe Travel Show
When winter comes to New England, all thoughts suddenly turn to dreams of warm weather climates. The Boston Globe Travel Show makes those dreams come true. Each year, the show rolls into town at the Seaport World Trade Center, featuring more than 300 exhibitors offering information on trips to every region of the world.
The event this year is being held February 7-9 and they expect nearly 25,000 attendees during the three-day show. "This is our ninth year for the show," saidScott Halstead, manager event marketing for The Boston Globe. "The idea of the show came about because there were a couple of shows that had restrictions working only with vendors at the time. There was a need for a travel show that would be open to everyone. We have the ability to put everyone on the show floor where people would have the ability to talk to people one-on-one and walk away with a great deal."
This year, the show will feature local travel professionals from the Omni Mount Washington Resort in New Hampshire to Aruba and other Caribbean destinations. "There will be exhibitors representing every region around the world," Halstead said. "We will also have cultural and culinary stages and a northeast craft beer pavilion. There will be folks from Survivor, who will talk about their experiences traveling for a show and returning again this year are travel writer Arthur Frommer and Patricia Schultz, who wrote 1,000 Places to See Before You Die, who are always standing room only every time."
Two stages with culinary demonstrations will showcase the cuisines and local culture of destinations around the globe, including Indonesia, Japan, Puerto Rico, the Azores and Nova Scotia.The Northeast Craft Beer Pavilion will showcase craft breweries from around New England. "The beer pavilion was new last year," he added. "You can buy tickets to three sessions, two on Saturday and one on Sunday. There will be 20 breweries serving two to three different beers so it's a smaller version of a craft beer festival. When you are there, we also have an app so you can rate the beer experience. That's been a pretty great pre-sell for us."
Attendees at the 2014 Boston Globe Travel Show will also have an opportunity to win giveaways, including a four-night stay at The Buccaneer in St. Croix, U.S. Virgin Islands, a four-night stay at the Fairmont Mayakoba Resort in Riviera Maya, Mexico, two round-trip tickets on the Amtrak Downeaster, a six-night, seven-day stay in the Outer Banks, N.C., a three-day, two-night stay at any Holiday Inn Club Vacation property, and a one-week stay at the Mittersill Alpine Resort in Franconia Notch, NH. For more information, visit www.bostonglobetravelshow.com.