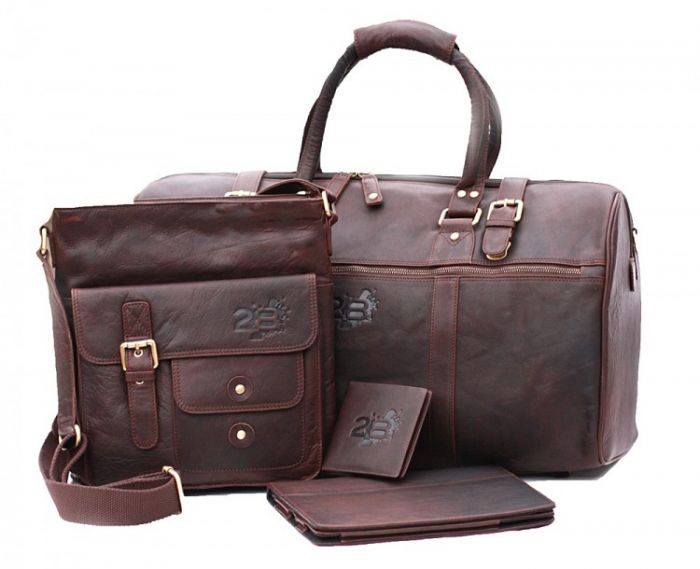 Courtesy of just4leather
LONDON -- To the victor go the spoils! The BRIT Awards 2013 trophies won't be the only prizes handed out at the annual music awards show this week at London's O2 Arena. Sumptuous goodie bags – his and hers – have been prepared for not just the winners, but all BRIT Awards artists and guest presenters appearing in the show. Each is filled with a brilliant selection of new and pre-launch items hand-picked by Pandora's Lounge:
The Primrose fine leather bag by Jack French London, one of the UK's newest and fastest growing handbag labels. The maxi-style, soft leather bag features a python snakeskin print and imperial purple lining, and is being gifted in Onyx Black and Burnished Bronze.
The newly-launched designer label Twenty8 from just4leather is sharing a signature piece from its new London Collection of high-quality leather accessories. The line ranges from messenger bags to iPad covers, and caters to the current yet classic man who seeks a touch of urban chic.
BRIT artists receiving the Lucky Voice Karaoke Kit will be able to turn their broadband-connected computer into the ultimate karaoke machine, with on-demand access to more than 8,000 karaoke songs. The goodie bag includes a Limited Edition kit includes a gold mic for those VIP golden voices.
If that's not enough entertainment, they'll also receive the JBL Flip portable wireless stereo system with exceptional bass, and rechargeable Li-ion battery for 5 hours of playback time from any Bluetooth device. Or they can wear the JBL J 55i high-performance on-ear headphones for professional-grade audio. A unique, DJ-pivot mechanism allows the wearer to rotate either ear cup up to 180 degrees.
Exquisitely-crafted journals by Paperblanks will inspire songwriters to create deep lyrics as unique as the paper on which it's written. Paperblanks' conscientious bookmaking, innovative design and careful handiwork all go into the production of each journal, day-planner and address book.
The BRIT bag features two jewelry designers: Ti Sento Milano, named "Jewelry Brand of the Year" at the UK Jewelry Awards for its silver jewelry hand-set with sparkling stones in seasonal collections; and boutique brand Highland Angel, designing unique pieces, many of which can be personalized to carry a special message.
Emma J Shipley is a luxury label gifting scarves from its Hyper Nature collection, inspired by evolution and patterns of asymmetry in nature. All designs are wearable artworks taken from Emma's original drawings.
Celebrities can hide from paparazzi in their new Colin Leslie Eyewear sunglasses. Striving for ethical fashion, the UK designer utilizes recycled acetate, and handcrafted, sourced bamboo temple arms in every design. Also good for the environment: recipients will be encouraged to kick the smoking habit with SKYCIG Freedom Designed e-cigarettes in seven flavors and three strengths.
The stars' new sweet smell of success is courtesy of BOSS Nuit women's perfume and HUGO Red cologne for men. Featuring a modern composition of feminine florals blended with sparkling top notes, BOSS Nuit Pour Femme is a smart complement to the little black dress. HUGO Red is a contemporary blend of contrasting ingredients, grapefruit, rhubarb, cedarwood and hot amber.
And after all the BRIT Awards pressure, exhausted celebrities will be invited to take an overnight break for two in a Treehouse Suite at Hampshire, England's Chewton Glen Hotel & Spa or in a Spring Cottage at the Cliveden House Hotel & Spa. Breakfast in bed, and spa facilities, are included, guaranteeing that even the most difficult diva will have little to complain about.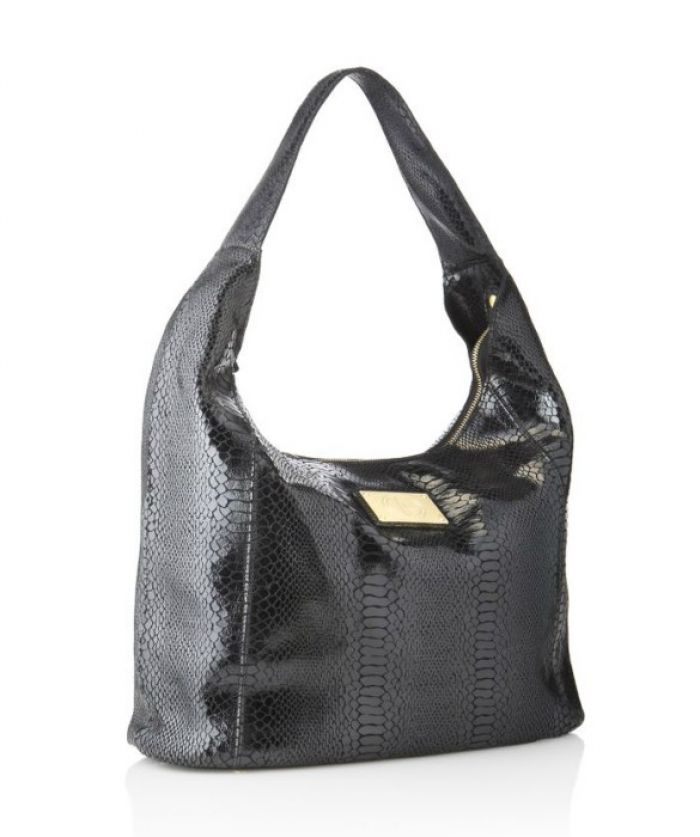 Courtesy of Jack French
Jack French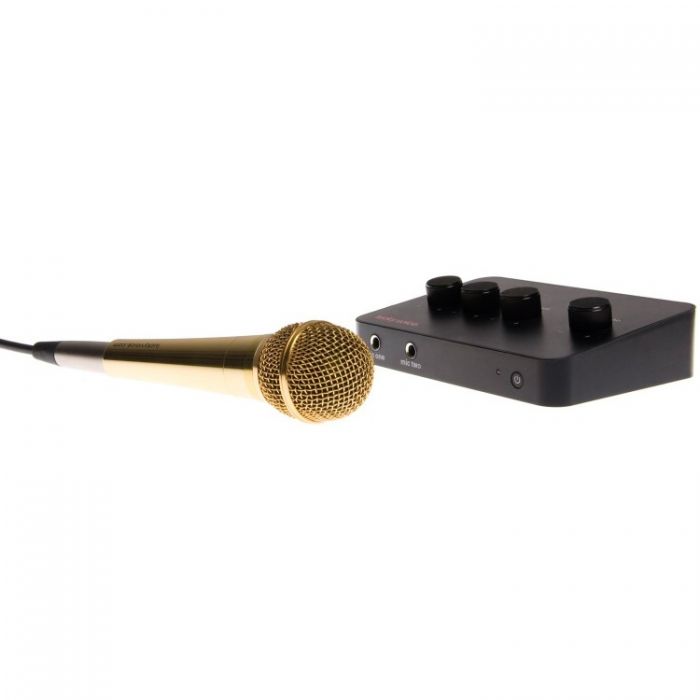 Courtesy of Lucky Voice
Lucky Voice Karaoke Party Box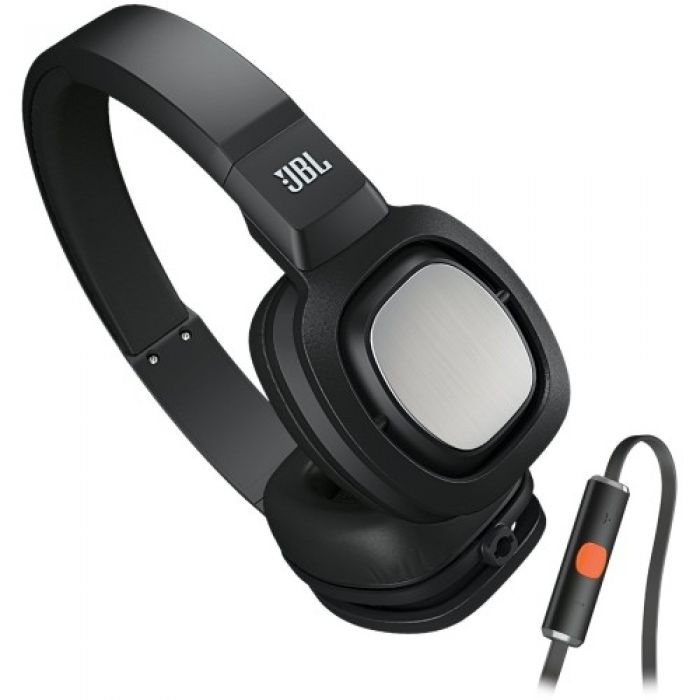 Courtesy of JPL
JPL J55i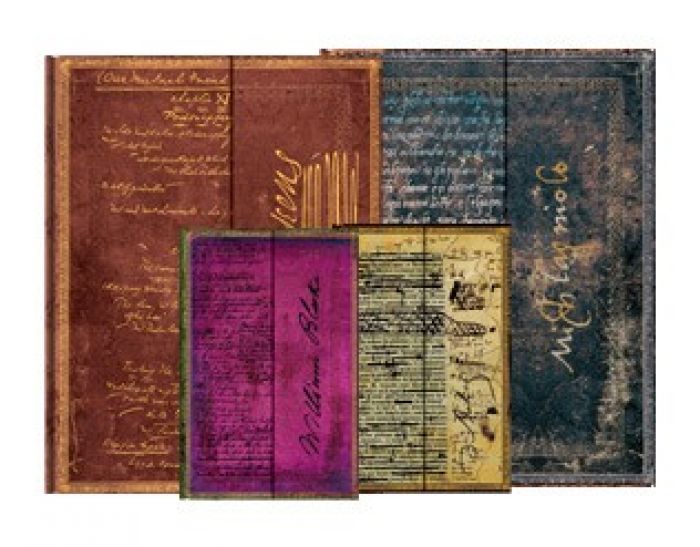 Courtesy of Palerblanks
Paperblanks embellished notebooks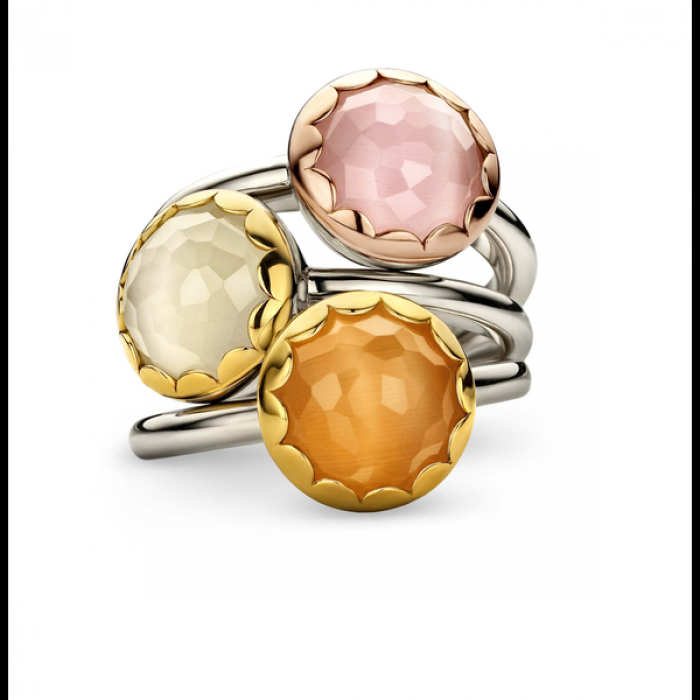 Courtesy of Ti Sento Milano
Ti Sento Milano 2013 Portofino Collection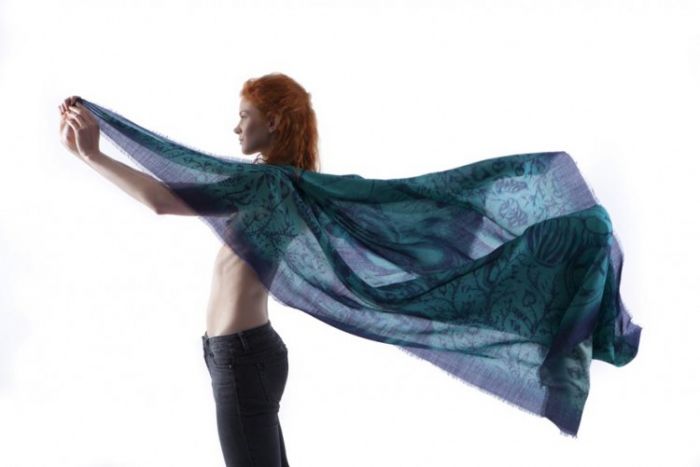 Emma J Shipley scarves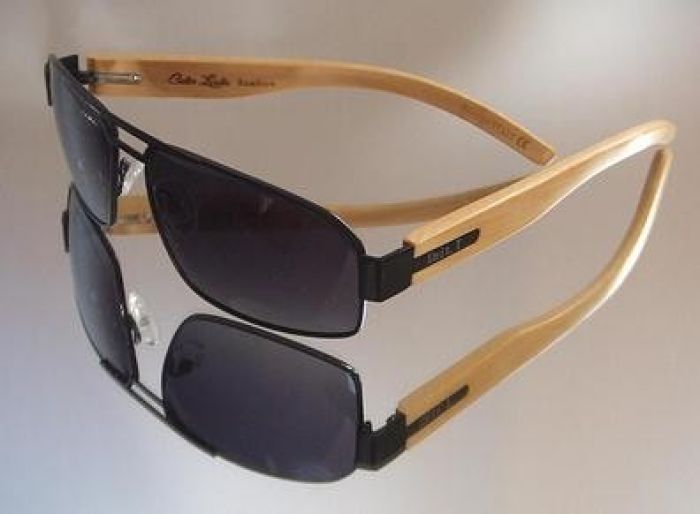 Courtesy of Colin Leslie
Colin Leslie Eyewear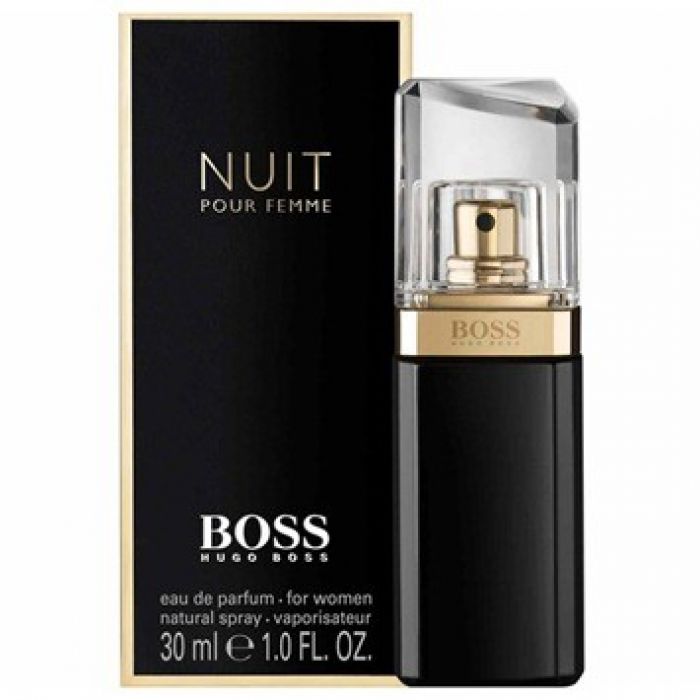 Courtesy of Hugo Boss
Boss NUIT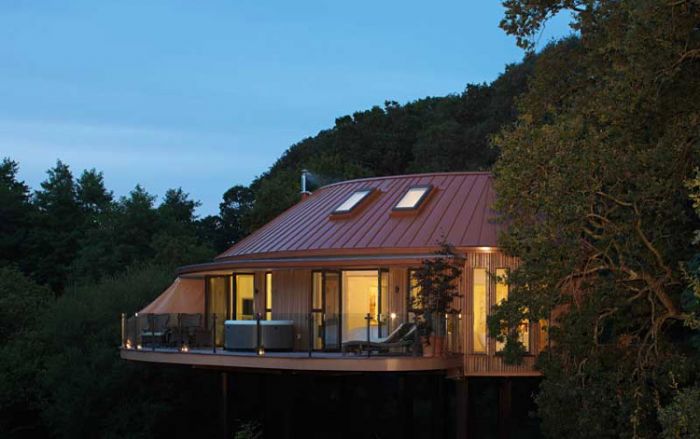 Courtesy of Chewton Glen Hotel
Chewton Glen Hotel & Spa