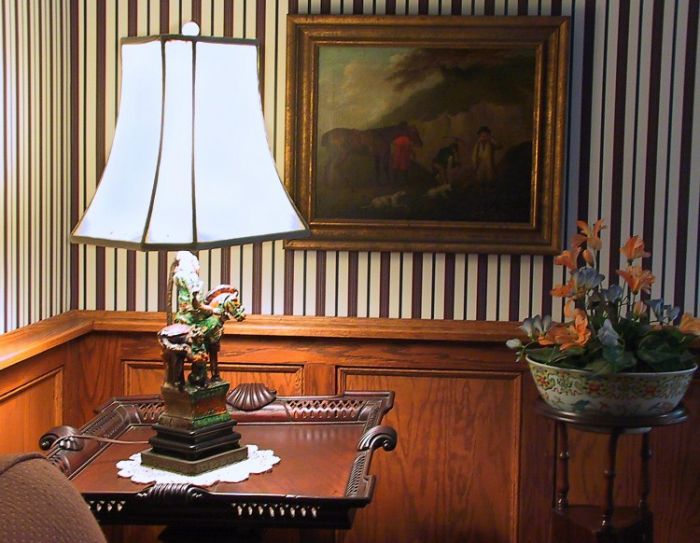 morguefile.com
Luxury home interiors starts with the smallest details in each room. Here is everything you need to know about luxury home décor and interior design.
Luxury Doors and Windows
When it comes to defining a luxury property, there are many different tell tale signs one might look out for. But sometimes, it's the final finishes that make a difference. Doors, windows, walls, floors and ceilings all need the same care and attention that you give your furniture.
Expensive ornaments and high end art work can only really be in their element if the right foundations are built.
After considering your window and door fittings, it's important to put thought into window furnishings. This can be everything from the metal or the style of wood you choose for your pole (and don't forget size and width matter greatly to the look and feel of your room), the texture of the fabric you choose for your curtains, to the style of tiebacks you pick.
Light Fittings and Designer Switches
Lighting can be a great way of adding a touch of luxury to your home. Stylish light fittings can be a wonderful chance for you to express your creative flair and can become key features in a room. Many may consider lighting to be a finishing touch and without it, a room's interior is never truly finished.
Wonderful detail can be found in designer light switches. For examples, visit Harbro Electrical Wholesale to view the incredible choice for interior designers today. A world of difference can be made with the addition of a clear light switch or a brushed metal light switch that flows seamlessly with your room's metal finishes.
Designer Radiators
Radiators take up a lot of wall space. In essence, they are ugly and unavoidable pieces of the home that you can't do without. But it doesn't have to be that way. Designer radiators now give homeowners the option to create a seamless finish in the room.