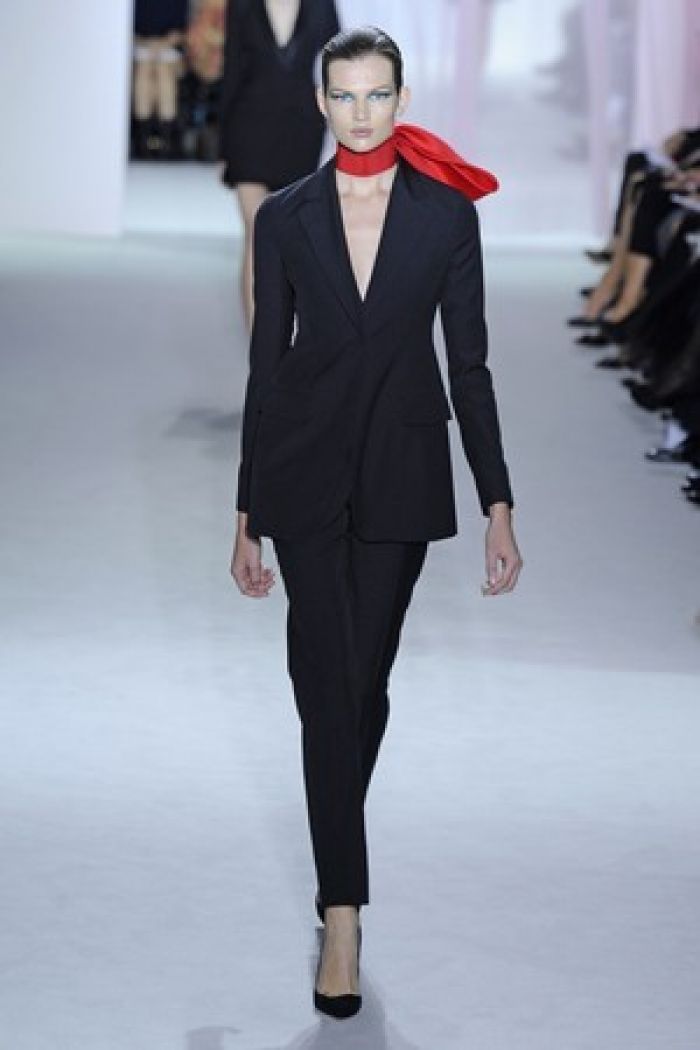 Giovanni Giannoni
There's no question that top designers are a hot commodity, but it seems like fashion houses are trading, liquidizing and using them more like stocks than tangible assets. Massive ripples of changes have been occurring in the fashion industry lately, with designers coming and going through major brands via a proverbial turnstile from which we, the customers, get the best ROI.
While some believers in the Mayan Long Count Calendar view 2012 as the end of the world, followers of fashion observed new beginnings for a host of talents at the highest levels of European fashion.
Two of the most storied and prestigious couture names in France — Yves Saint Laurent and Christian Dior — welcomed new designers, setting the stage for one of the most electrifying Paris seasons in years, and Jil Sander returned to once again helm her namesake house after an eight-year absence.
Balenciaga also went for change, naming Alexander Wang its new creative director after parting ways with Nicolas Ghesquière... Read More