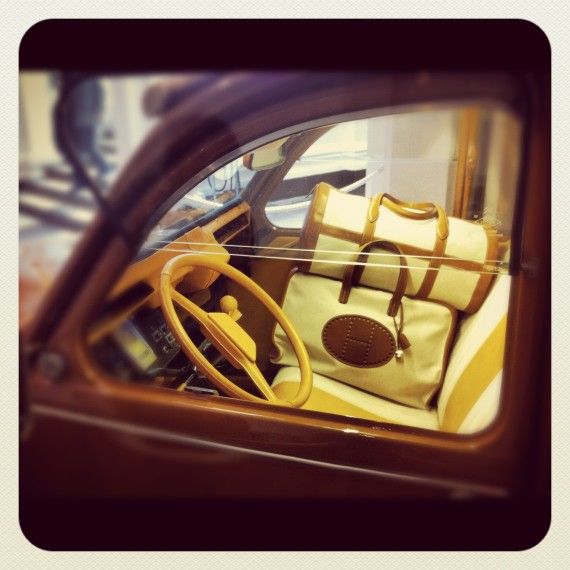 Spritz Creative
From the 8th to 27th of May, admirers of leather and fashion were welcomed to experience Herm?s' "Leather Forever" exhibition at the Royal Academy of Arts. The renowned French high-fashion luxury-goods innovators were celebrating their 175th anniversary and the Queen's Jubilee by showcasing the quality and artistry behind their leather designs.
The exhibition wove visitors through the gallery with an unmatched exuberance towards leather and threaded itself along an elegantly crafted showcase of the essence of what makes leather incredible.
Notable parts of the exhibition include the leather library at the entrance, where visitors were welcomed to touch and feel a variety of different materials; a live workshop where one could see one of the Paris-born artisans carefully stitch together materials to make one of their own bags, with an assistant who stood behind her and explained all the meticulous attention to detail, as well as the technical wizardry that goes into the finer details of the craft; and there was even a section dedicated to vintage collections of leather goods dating back to the 1800s to truly showcase Herm?s' heritage in leather.
And that's certainly what it felt like when leaving the exhibition. What is the meaning behind the beauty of leather? Herm?s managed to capture the timelessness, the quality, the versatility, and the luxury of leather, all in one seamless journey. 
________________________
Find more designer brands.
Hermes
The Hermes Logo
Studio Des Fleurs
The Hermes Zipper
Draeger Fr?res
The Hermes Scarf