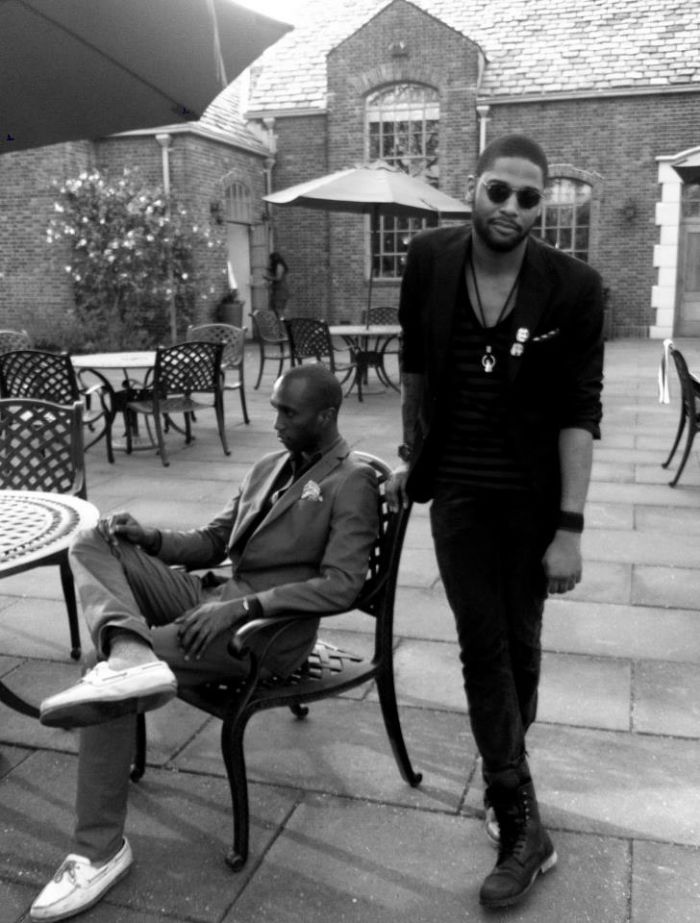 We sat down and talked to one of the founders of The Hotel Specialist, Daryl Dillion, about their innovative company and entrepreneurial spirit that lead them to their membership program that features no hotel booking fees and allows its members to gain access to the lowest hotel rates on the market with amenities and upgrades to improve hotel stays from ordinary to luxury.
Kimberly Fisher: How did the Hotel Specialist come about?
Daryl Dillion: The Hotel Specialist was born when Henry Weathers transitioned from working with his family's travel agency called RA travel, where he specialized in booking hotels, and went back to his roots as an Entrepreneur and started this company to target to a niche market he felt was undeserved by the indirect or absent way hotel bookings has been handled in the past.
KF: What sets apart your company from others?
DD: What sets us apart is our direct communication with clients and hotel reps, our close to being 24hr accessible, and our dedication to get you the best rate and service from the hotel you choose. We are not a full-scale travel agency, or an online consolidator; we specialize in hotels for VIP clients in which the hotels are delighted and driven to accommodate.
KF: Where do you see the Hotel Specialist in five years?
DD: I see the Hotel Specialist in league with the American Express membership program, but instead of offering rewards you will have access to some of the lowest hotel rates on the market worldwide (with no booking fee), amenities for your room (bottle of wine/champagne, welcome note, upgrades upon availability). We want our clients to feel our services are second to none. We also would like to branch out into hosting larger scale events, but also provide clients with varied event space options (penthouses, conference rooms, etc) and have them access deals only available to our clientele in which membership will be mandatory by then. We also see ourselves handling larger group bookings, such as musician/band tours, company outings, sports team's travel, conventions etc. In five years we see general expansion and growth.
KF: What 4 words describe your clientele?
DD: Successful, Confident, Sophisticated, Talented
KF: What is your definition of luxury?
DD: Luxury is the mind's definition of an achieved level of comfort and sophistication we feel we earn through inheritance or through our career or natural achievements. Luxury is a standard not available to all members of society but with the right connections and know how it can be achieved even if momentarily but the satisfaction obtained gives a feeling of supremacy and confidence in the direction your life is heading or confirmation that your achievements are paying off and luxury is life's reward.
To check out more, click here for facebook page, or go to www.thehotelspecialistnyc.com.