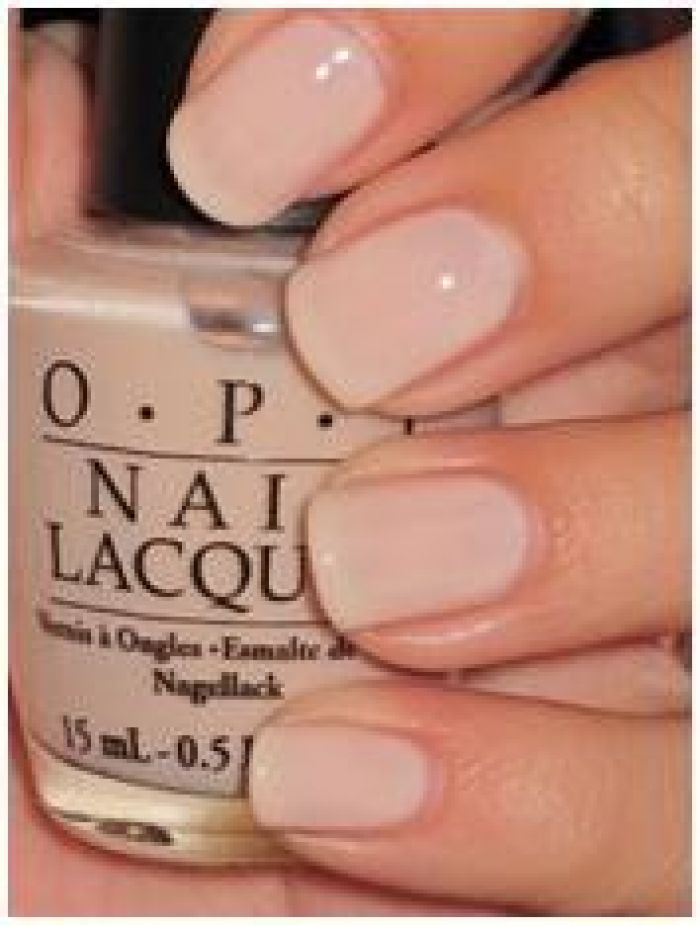 http://goo.gl/e7tnVe
I'd be lying if I said I wasn't drawn to gorgeous long nails. As a child, I remember accompanying my mother to the salon as she got perfect French tips. Clean, sophisticated and really elegant. I'd beg her to paint my nails and she'd indulge me by painting my pinkie (I was five at the time) in a pretty shade of pink.
Needless to say, I couldn't wait to grow up and experiment with different colors and designs and I wanted to do it all the time! In retrospect, I think, it came as no surprise to friends and family when I enrolled at a Marinello Beauty College to become a nail technician. Today, as a proud of owner of my very own nailspa, I'm thrilled to be able to share with you some what I know.
Here are some of the hottest nail trends of this season you definitely don't want to miss out on!
Neutral nails  
Have you ever thought about what it takes to make a statement? Does it necessarily have to be over-the-top bolds and prints? Not that there's anything wrong with that, but you know, sometimes less is more. And that's exactly my point when it comes to nails as well. Creams, ivories and shades of beige are really hot this season. Hot, neat, sophisticated. That's what neutral nails are all about this season.
Nude nails
Bet you didn't see this coming, did ya? But if the nails at Chanel, Dolce & Gabbana, Gucci and Marc Jacobs were anything to go by, I'd say nude nails were most definitely the in thing this season. Go with beautiful French tips or oval tips to create the illusion of long nails. Nude nails look really neat and can be really versatile.Apply a coat of shiny transparent nail polish to make your nails look glossy and you're good to go!
Coral shades
Oh, how I love coral nails! There's something so…summery about them. They make me feel like I'm on the Caribbean islands, sunbathing by the beach, sipping on a pi?a colada. Mmmmm…bliss. Why wouldn't you want to feel like you're on vacation when at home? Coral nail shades come in a variety of oranges, peaches, cherry blossom pinks and so much more! Match them to your skin tone to find a shade that'll look best on you.
Teal and turquoise shades
A personal favorite, there's something I love immensely about cool shades of blue and green. And it doesn't stop there; there're just so many shades of these gorgeous colors that are absolutely stunning. Right from steel blue to turquoise, sea green to teal; I love 'em ALL and I would encourage just about anyone looking to add a pop of color to their style with nails covered in these gorgeous shades.
Ombre nails
Ombre anything, if you ask me (I'm a little biased!), but there's just something so appealing about this beautiful gradient of color, that I have to have it! And you do too! To create a perfect ombre effect, you need to pick different shades of the same color, making sure one is bright and the other is dark.Here's a quick tutorial about how you can create the most perfect ombre effect yourself- http://www.wikihow.com/Do-Ombre-Nails
Aren't colors just so much fun? And don't you just love variety? Right from neutral to ombre; make sure you have all your bases covered for the most essential nail trends you don't want to miss this season!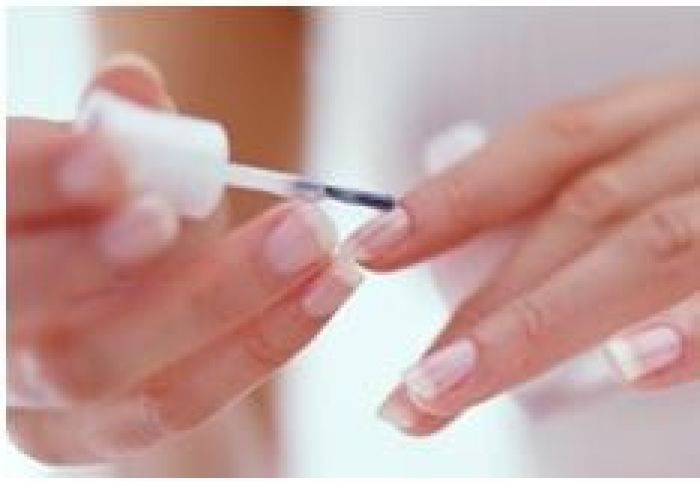 http://goo.gl/Ru7AzD
Nude Nails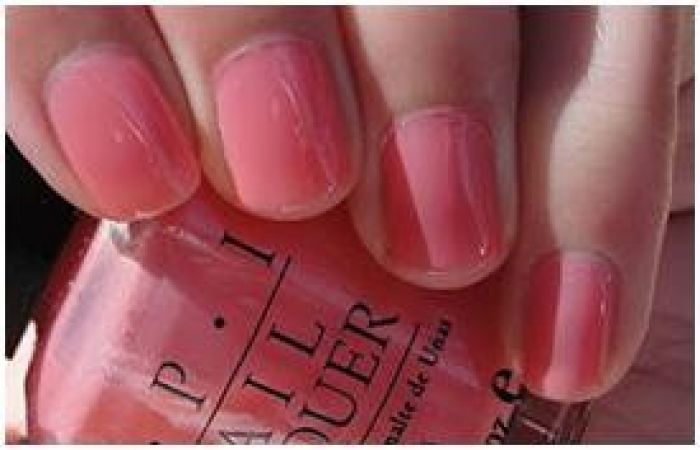 http://goo.gl/GsPttm
Coral Shades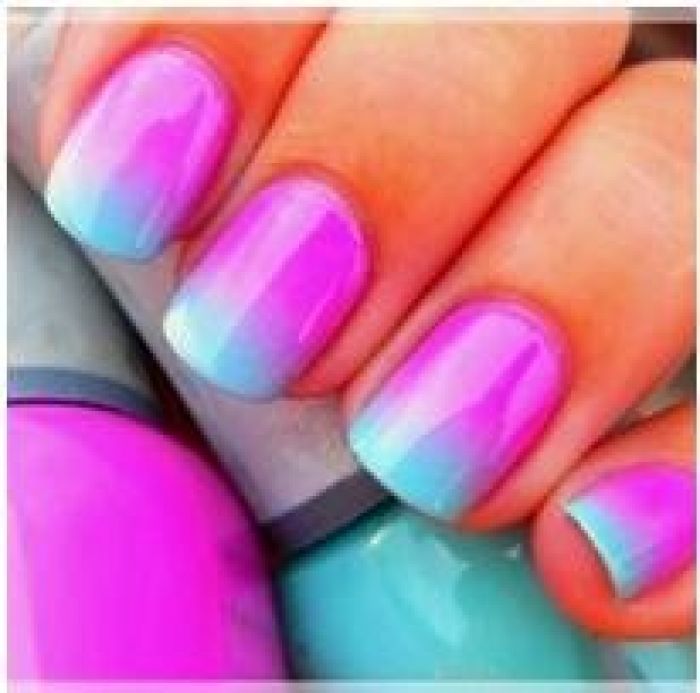 http://goo.gl/asgXBV
Ombre Nails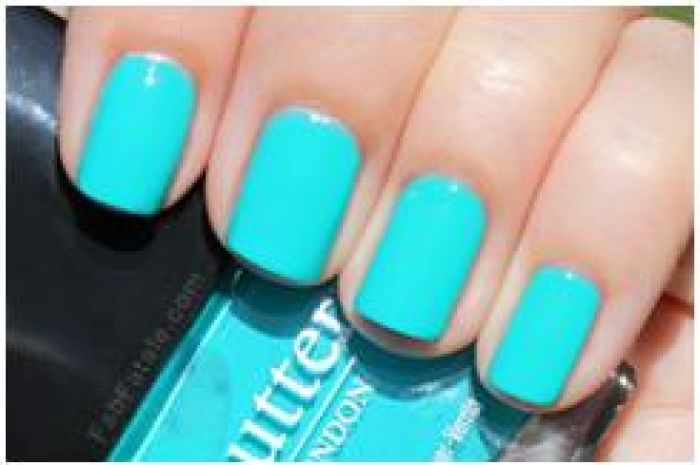 http://goo.gl/K92Pj8
Teal and Turquoise shades