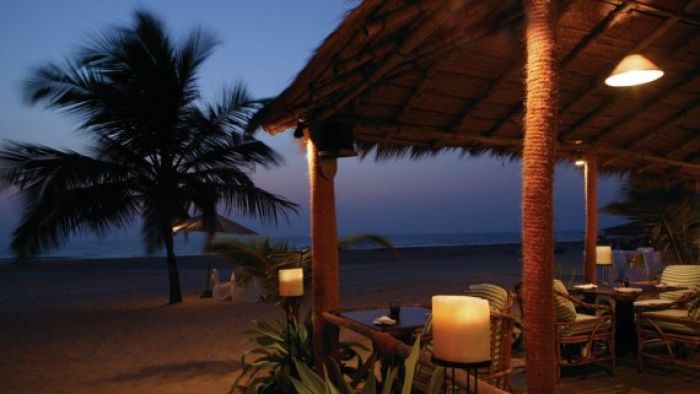 www.luxoindia.com
Fantastic location, fabulous amenities, frequent services and lackadaisical ambience, if you are seeking all these qualities for your stay in Goa then I must say Leela Goa is certainly your best bet. It is a luxuriously appointed hotel on a fantastic beach called Mobor Cavelossim. The décor of the Lagoon Suite is patterned to offer colonial charm and modern sophistication at a time. Staff is courteous and competent and ensures that all your requirements are met on time. Although there are a little bit flaws which are not expected from a deluxe hotel but they can be certainly overlooked by the overwhelming hospitality of the staff which are great assets there.
On the dining front, the hotel was just about average. The menu at The Restaurant was quite limited and just ok. The Club Lounge and Riverside Italian Restaurant are good with appetizers & snacks and houses eclectic collection of wines and beverages.
Besides all aforementioned features, it was Ayurvedic massages and spa therapies that hooked me the most. The spa offers a wide range of Ayurvedic therapies and massages plus an in-house doctor is always there to ensure that you must gain a rejuvenating experience. Adding to the languor of the hotel, there are two private beaches that offers much-needed solitude and sanitary.
I would definitely recommend you to plan your stay at The Leela Goa as it is a welcome retreat from other ordeal experiences where touts make best efforts to make you shell out money for shabby infrastructure and horrifying journeys. It is truly worth to spend hefty bucks.