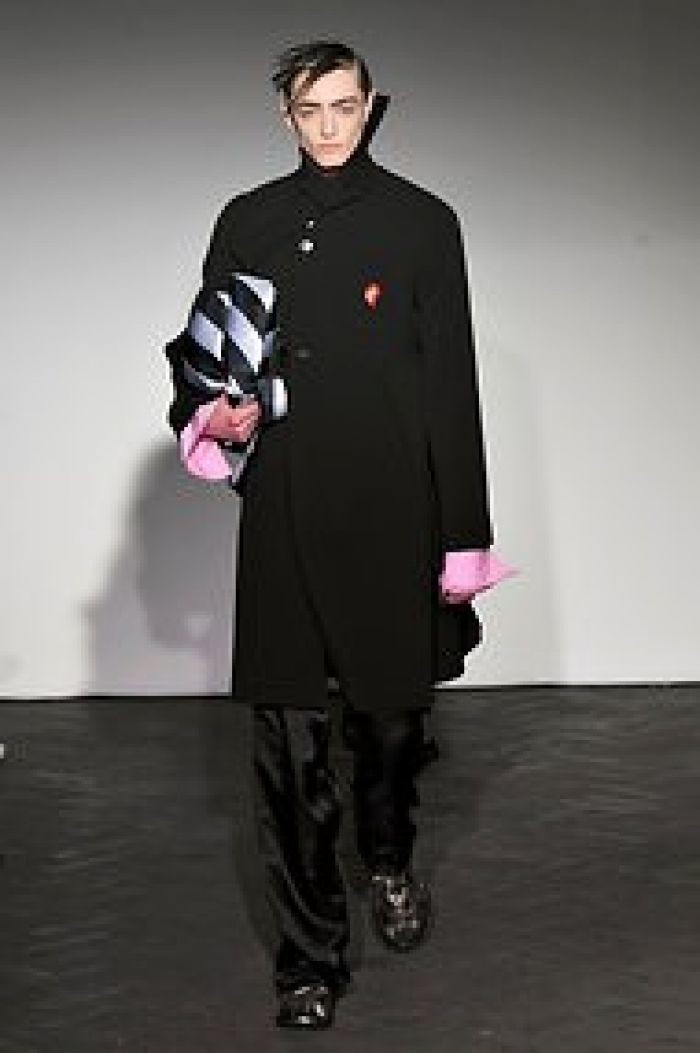 Chris Moore/Karl Prouse
More and more men are buying and wearing luxury menswear than ever before; well, either that's happening or more of men's partners are going out and buying up the latest styles for them. Either way, fashion houses across the land are taking the hint and producing more daring and bold menswear lines. This winner in this scenario? Us men, of course.
The current success of luxury men's wear — often outstripping comparable women's sales — has given a new energy to designers who are showing in Paris for the 2013 winter season. That change of climate has affected not just confidence in the products, but also the focus on manly, weatherproof clothing that dominates the runways.
So there was a good reason for the Louis Vuitton show on Thursday to be placed — figuratively speaking — "on the top of the world," as the men's studio director Kim Jones described his mountain inspiration and Himalayan backdrop. Read More