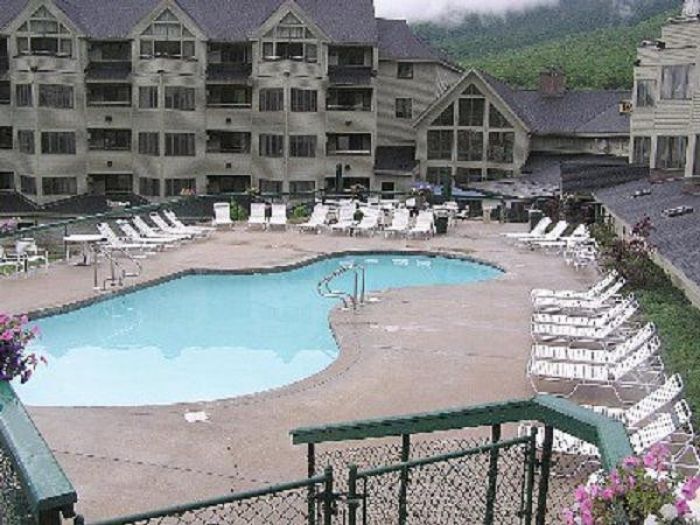 The Mountain Club on Loon
It's fall in New England, which can only mean the return of the infamous Highland Games to Loon Mountain in New Hampshire. The Scottish festival was held last weekend and featured everything from Highland dance competitions and pipe bands to heavy athletics and sheepdogs. If you have never been to the games, this is one annual event that should not be missed but if you weren't lucky enough to catch them this year, head up north to the resort to check out the beautiful foliage that is just starting to unveil.

Each year the games are held at Loon Mountain in Lincoln, New Hampshire (just two short hours from Boston). We could hardly wait to come for a visit to see firsthand the property's recently completed $9 million renovation.
We stayed in a King Club Room at The Mountain Club on Loon, which had a large bedroom with king bed and adjoining bathroom with massive whirlpool tub, the perfect place to retire after a long day at the games.
The Mountain Club on Loon has the most unbeatable location situated directly on the mountain so you can walk out the door and onto the slopes in the wintertime. The year-round resort (be sure to check out the Adventure Park and Zipline Tours during the warmer months) offers some of the best views of the White Mountains not to mention its amazing location right on the Kancamagus Highway overlooking the Pemigewasset River, one of the most scenic drives in New England. We (and all skiers) love the on-site complimentary garage parking and Viaggio Spa & Health Club that has two heated pools (both indoor and outdoor).
The $9 million facelift that was recently completed at the property included everything from remodeled guest rooms with new carpeting, furniture and bathrooms, balconies in some rooms, flat screen TVs in all of the rooms and complimentary Wi-Fi throughout the resort to new hallways with updated carpeting, lighting and wallpaper along with a new heating and cooling system to provide more precise temperature control. The ski-on, ski-off access to Loon Mountain is the most coveted amenity of this resort.
Be sure to dine at the Black Diamond Bar and Grille where you can enjoy some casual fare like a juicy burger and cold draft microbrew. There is a second restaurant on property called Seasons, which is the best place to go for a bountiful breakfast buffet, the perfect indulgence after a fun weekend getaway.
For reservations or more information, visit www.mtnclub.com or call (800) 229-7829.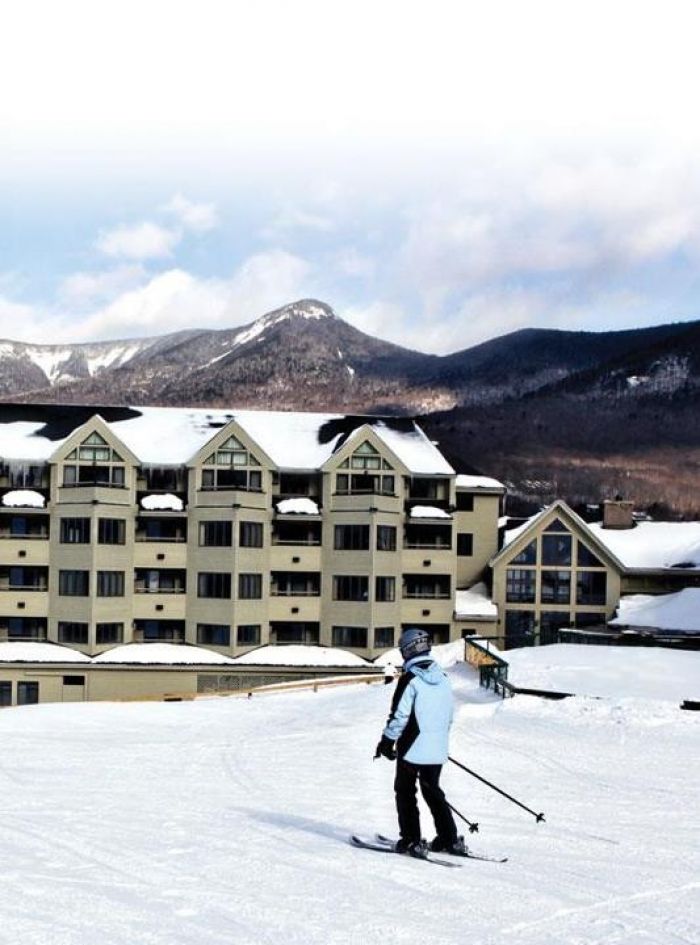 Mountain Club on Loon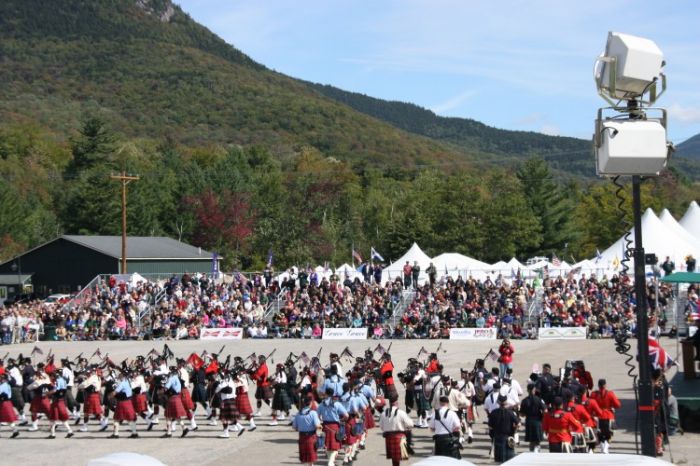 Mountain Club on Loon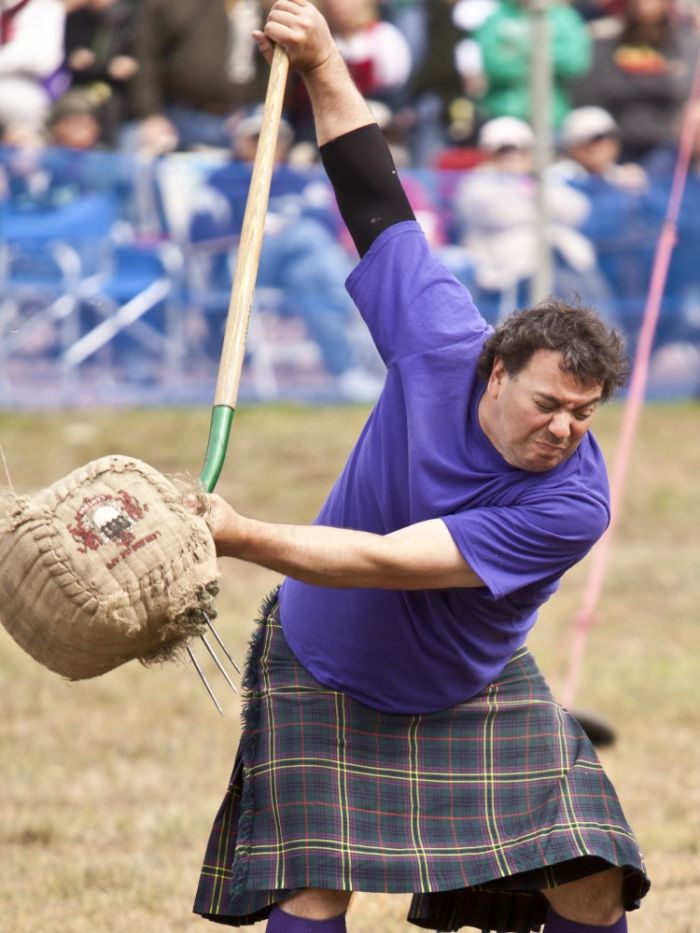 Mountain Club on Loon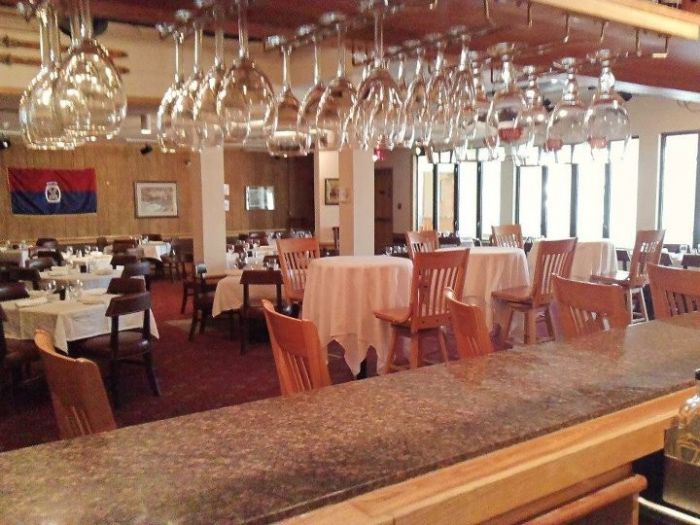 Mountain Club on Loon