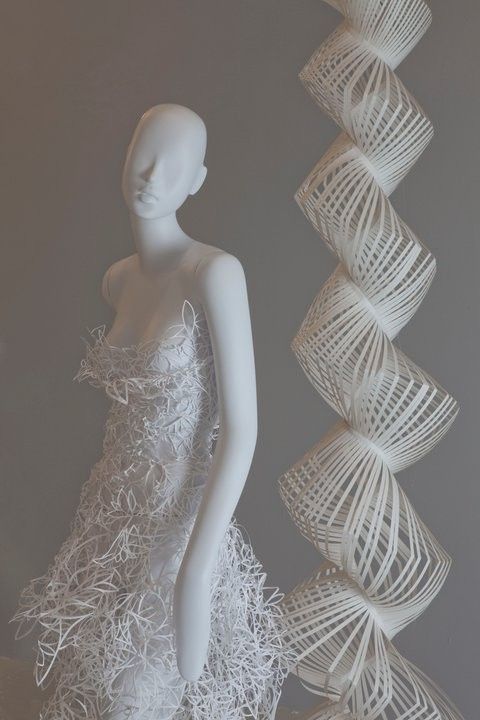 Courtesy of Pratt Institute
The Pink Panther, Betty Boop, Trimline Phone, Bananagrams, The Rider-Waite Tarot Deck, and the Bobble Water Bottle.  Jean Shin's installations, Jeremy Scott's winged Adidas, and Betsey Johnson rock 'n' roll dresses. Chances are that you've been touched by many of Pratt Institute's creative contributions without ever knowing where they came from.
Located in the heart of Brooklyn, New York, Pratt Institute is recognized worldwide as an influential institution of art and design that has impacted the lives of millions since its founding. One of the Top 10 design colleges, in fact. In the past decade, the college has become a pillar of Brooklyn's cultural renaissance and a vital asset to its surrounding communities. Boasting an impressive roster of graduates and faculty such as Eva Hesse, Alex Katz, Ellsworth Kelly, Robert Mapplethorpe, Sylvia Plachy, Annabelle Seldorf, Peter Shelton, Robert Wilson, and Carlos Zapata, among many others, Pratt has indelibly touched many people's lives through its legacy of artistic endeavors and commercial designs.
Read the full story here: http://holidaygoddess.com/destinations/new-yorks-art-fashion-and-design-hq/