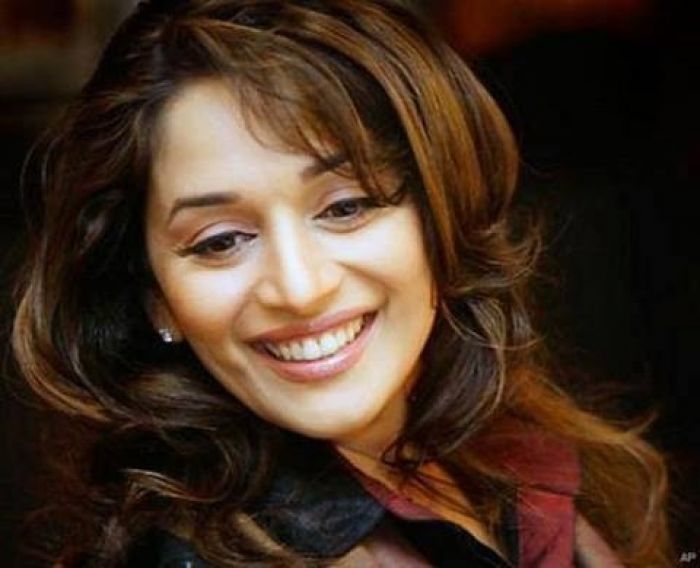 Dadhuri Dixit-Nene/Facebook
Lets face it, if the fountain of youth were easy to find, everyone would be all over it. And they are. You're just late to the party. Madhuri Dixit knows the secret, and it's simple: fashion. The right hairstyle, a daring dress, and the right accessories can shave off years. Just look at Vidya Balan, 11 years her junior but always looking older!
Vidya Balan, who is 35 years old, was recently a juror at the Cannes film festival and wore traditional Indian outfits wherever she went.
Although we really loved Balan's outfits, she was slammed quite a bit in the media for looking so traditional and tying her hair back in a bun.
Recently, however, we were looking at some photos of Madhuri Dixit as well and we were stunned at how amazing she looked at the age of 46!
Of course, it's possible that Dixit has gotten some plastic surgery to help her look as young as she does. But we're sure that all that dancing also helps keep her slim and trim. (Read More)