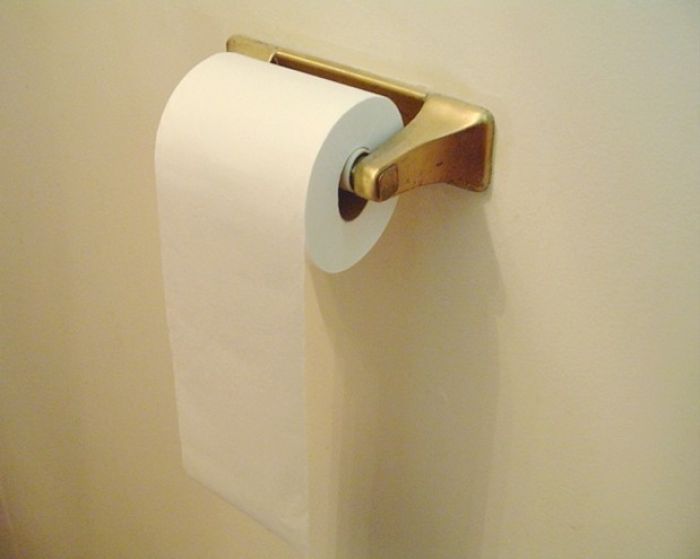 The Province
The shortage of everyday items in Caracas is so severe that criminals are now stocking up on stuff like toilet paper, cooking oil and diapers. This is one of those situations that makes you wonder just how to go about helping the people in Venezuela without going through a possibly corrupt government. 
CARACAS, Venezuela — Police in Venezuela say they have seized nearly 2,500 rolls of toilet paper in an overnight raid of a clandestine warehouse storing scarce goods.
The Thursday announcement on Twitter said that the officers raiding the garage in western Caracas also seized about 400 diapers and 7,000 litres of fruit juice.
Police chief Luis Karabin told Venezuelan news agency AVN that police, acting on a telephone tip, found "merchandise that we know is scarce on the shelves and doesn't reach the people."