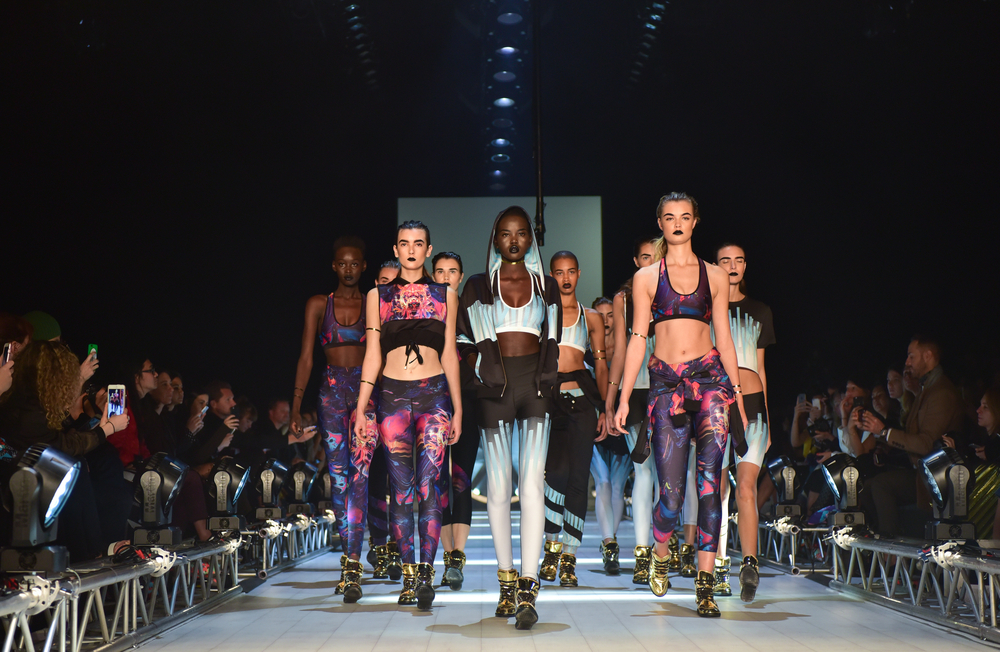 Photos Credit: Shutterstock.com
Athleisure is a trend that has become much more prevalent in 2017, and has infiltrated an aspect of every single one of our wardrobes. This style trend is more commonly known as "sportsluxe", which is a way of merging everyday fashion and comfort with a more luxurious style. Pushing the boundaries of style has always been something that has been left to the runways, but is now coming for our day-to-day style. Now you can go out sporting the "just stepped out of the gym and going on a date" look without raising any eyebrows.
The Beginning of Sports Luxe
Over the past couple of years, sportsluxe has really come into its own and has sparked the interest of high-end fashion designers and celebrities. Since the rise of sportsluxe, everybody has been trying to launch their own version and collaboration of the style. Adidas has heralded the way of these collaborations and has brought out some influential pieces in the process.
Adidas have been weaving their web of innovative designs, beginning with high end fashion designer Stella McCartney, to create a critically acclaimed sportswear collection that was most definitely on the higher end of the sportswear spectrum. This brought about the initial stages of wearing sportswear in everyday life. After Stella McCartney, there came a whole range of sportsluxe collaborations, ending with the Yeezy collection. The musician Kanye West brought one of the most innovative collaborations with Adidas to date, by designing arguably one of the most luxurious sports sneakers available.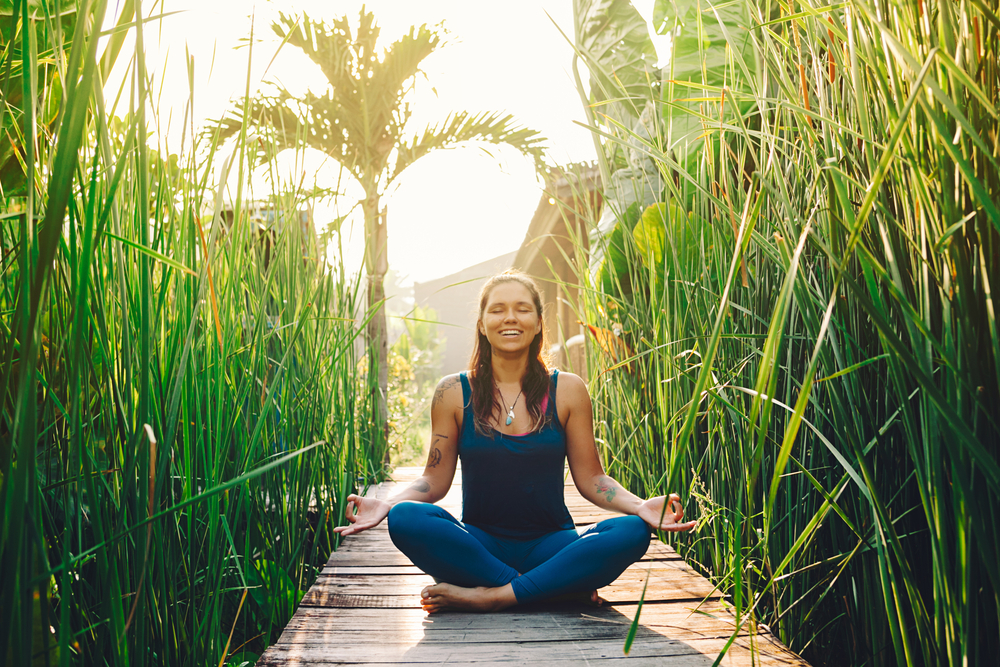 Luxury Footwear
Sneakers are always going to be iconic pieces of fashion, as opposed to just being for working out. Models and celebrities alike have been seen swapping out their formal shoes and heels for a more comfortable alternative. With celebrities switching up their style and breaking out of the formalities of footwear, the need for a more luxury alternative to trainers became apparent.
Some of the biggest and best selling sneakers brands, such as Nike, New Balance and Converse are being swapped for a more luxury alternative, and the likes of Gucci, Android Homme and Louis Vuitton have become a much more sought after style of trainer. There's now a way to express style and luxury without having an uncomfortable experience to go with it.
Looking Ahead to the Future
Everywhere you turn, you will begin to notice the luxury sportswear style creeping into the streets, it's on the runways, it's at the high-end events, it's being worn by our favorite celebrities. With all of these celebrity collaborations intercepting the style, there is no real knowing how big this will become.