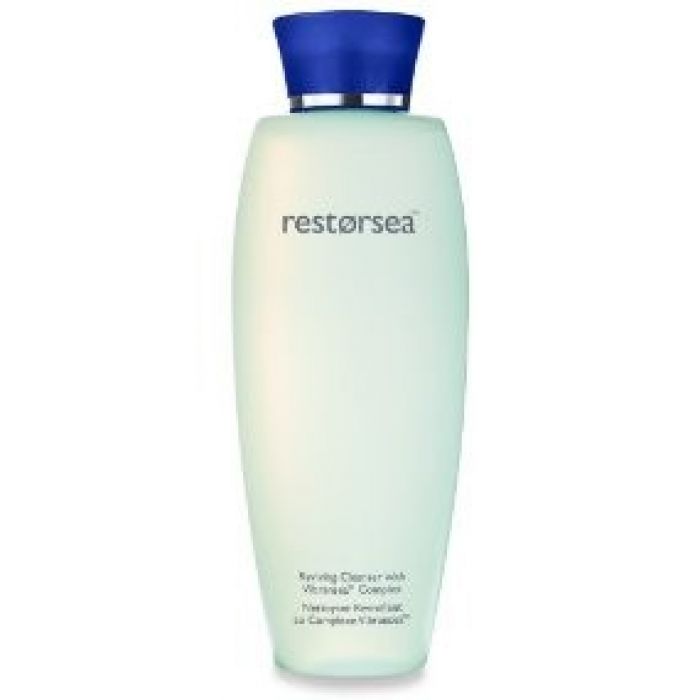 Restorsea
As the summer heats up, it's time to be sure you have all of the season's hottest products in your beauty bag. Don't worry, we've got you covered. Here are our picks for some of the summer's best beauty must-haves:
To start our beauty regimen right, we use Restorsea's Reviving Cleanser. The natural sulfate-free product is designed to lighten and brighten the skin while cleaning its impurities without stripping the skin of its essential oils. The result? Perfectly dewy skin that glows.
For oily skin, we love Orogold's soothing 24K oil control cleanser. Made with natural plant extracts, including 24K gold and tea tree oil, this sumptuous cleanser will not dry out the skin. Simply massage it into your face for up to two minutes and rinse well. The skin is left soft and shine-free.
If your dry skin needs some extra attention, be sure to try the Eminence Coconut Cream Masque. We love the rich hydration this mask provides our skin from nutrients from coconut milk, oils and ripe coconut and youthful glow after just one use.
When it comes to summertime, we all know about the harmful damage the sun can provide if overexposed. To counter these effects, we recommend G.M. Collin's Phytowhite Dark Spot Serum. Designed to lighten the effects of pigment irregularities of sun spots, the serum also contains a triple action formula to illuminate and exfoliate while protecting against UV damage.
Speaking of brightening, continue on the lighter path with Amarte's Aqua Cream, an ultra rich formula that contains 1% retinol to reduce redness and lighten the skin. Use twice daily for a radiant, brighter complexion.
For those fine lines that continue to show long after the sun has set, we recommend Bluemercury's JetGlow Cream for some serious retexturing. What makes this cream so unique is its combination of glycolic acid with peptides designed to smooth out fine lines and wrinkles.
There is nothing quite like the sweet smell of coconut in the summertime. Right now, we are loving Vitamin World's Organic Virgin Coconut Oil Shampoo, Conditioner and Body Wash. Each contains the nourishment of coconut oil for extra conditioning, all with a deliciously light scent.
If you are looking to try something different, Scientific Essentials has a line of sulfate-free products, including shampoo and conditioner. The products gently cleanse the hair without all of the normal lathering that occurs with traditional shampoos (which also strips the hair of essential oils). The sulfate-free line is designed to eliminate frizziness and damage by balancing moisture and repairing dryness.
To give your skin that perfect sun kissed look without all of the damage that comes from the sun's harmful rays, be sure to check out jane iredale's Tantasia. The self-tanner is streak free and can be used on both the face and body.
Finish off your new look with Palladio Beauty's herbal lip lacquer (think Mandarin orange, bubblegum pink and mink mocha with a hint of peach). The long lasting rich colors are as moisturizing as they are gorgeous.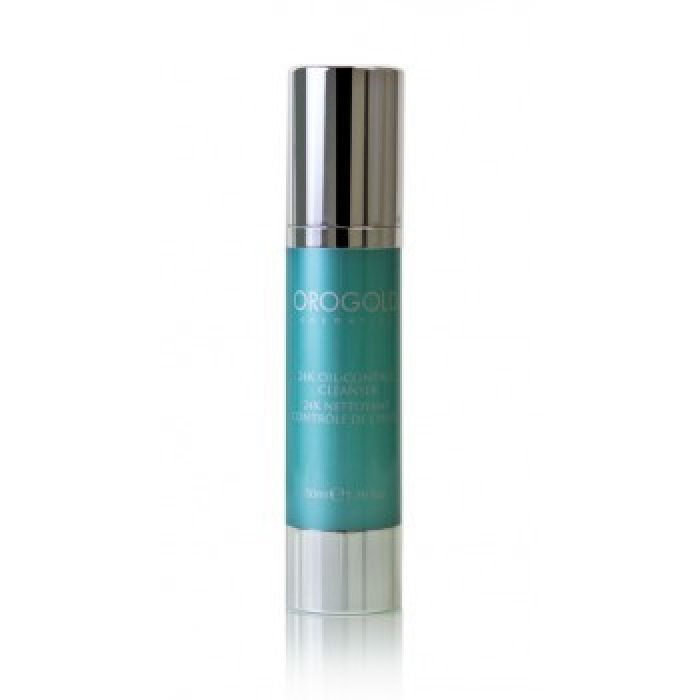 Orogold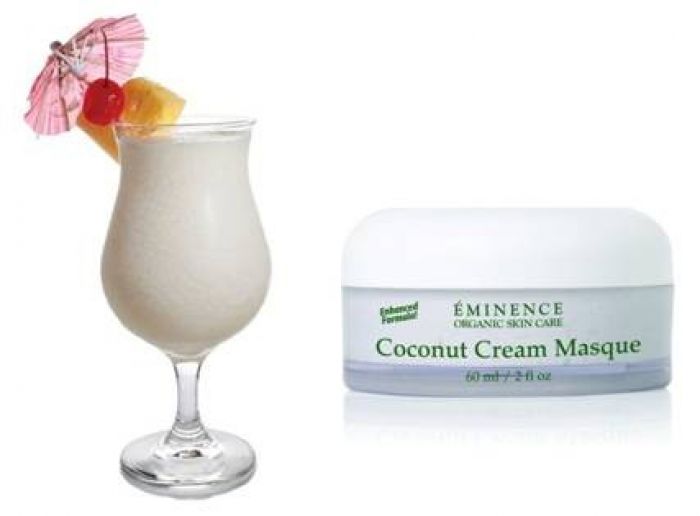 Fragrancenet.com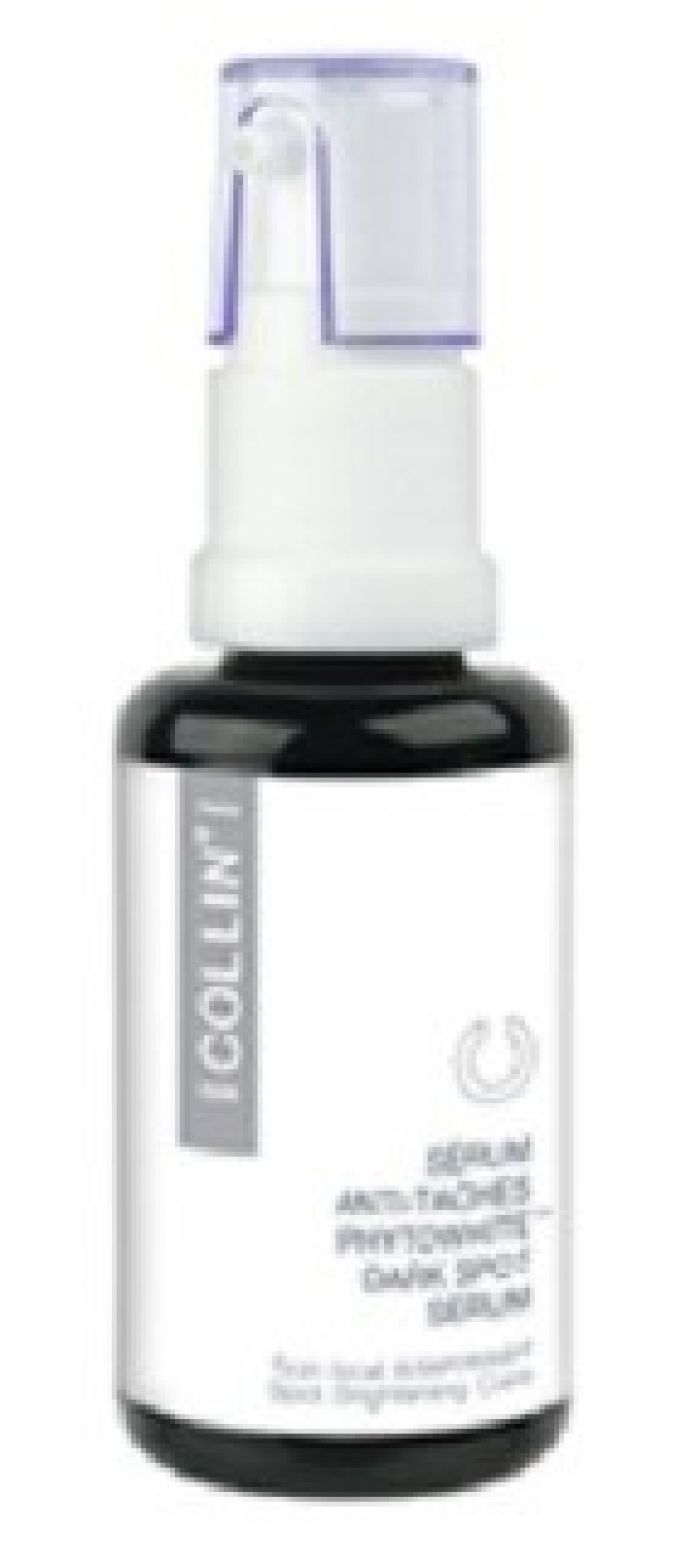 G.M. Collin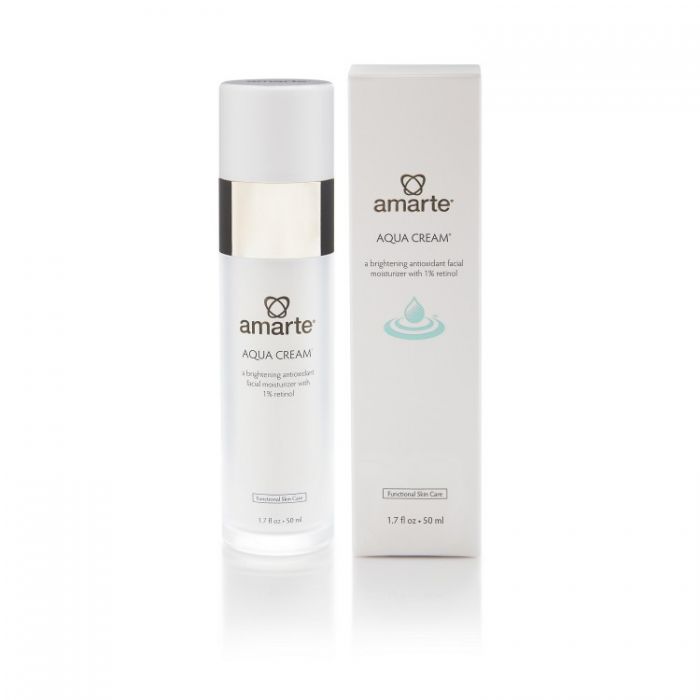 Amarte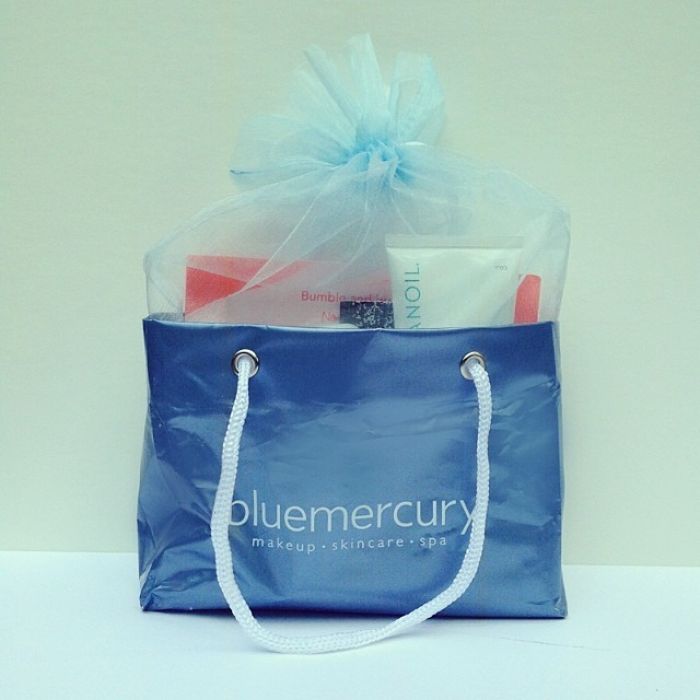 Bluemercury

Vitamin World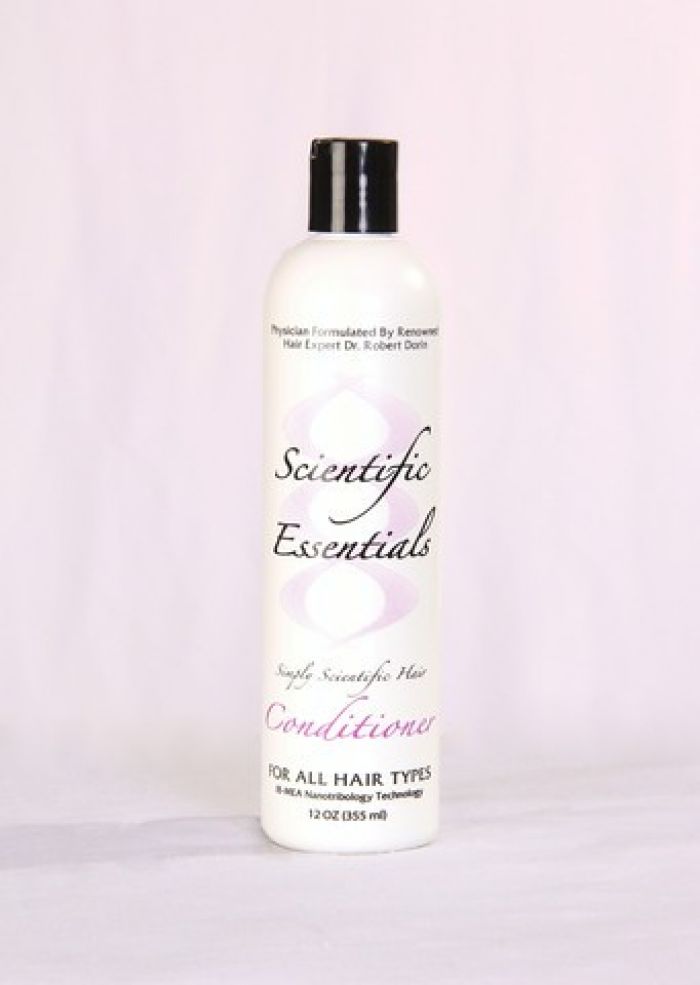 Scientific Essentials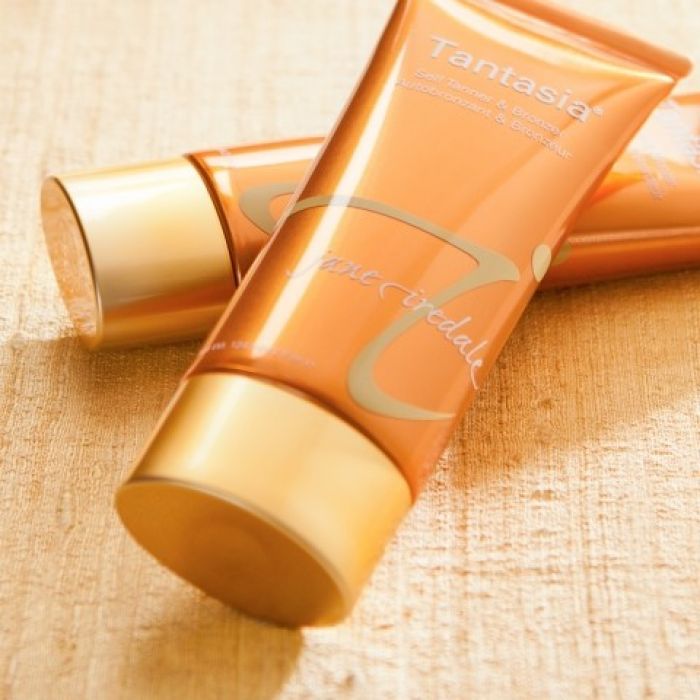 jane iredale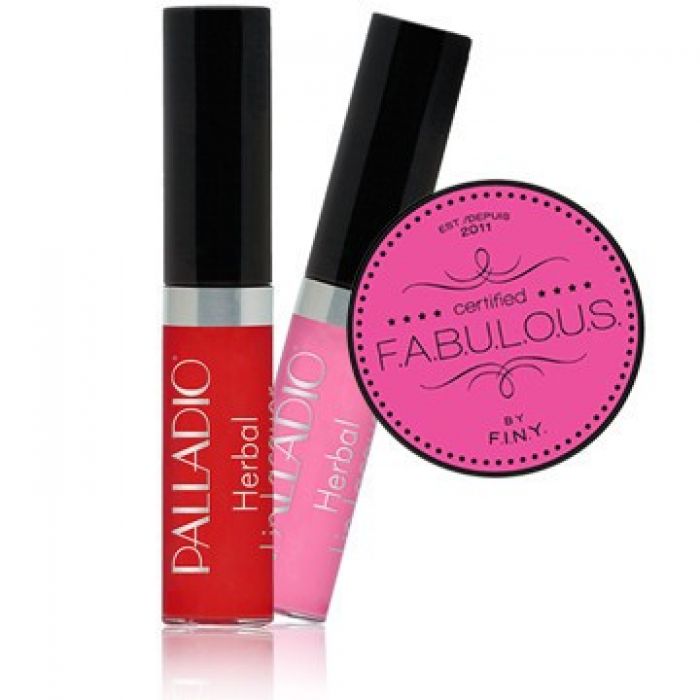 Palladio Beauty