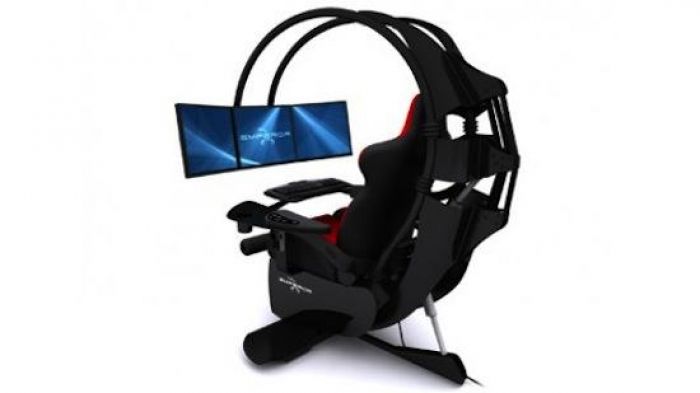 https://www.flickr.com/photos/
In days gone by, the traditional video console market dominated the gaming industry, and consumers were forced to spend huge amounts of money on platforms, titles and a number of control accessories. This has changed over the course of the last decade, however, as first social and then mobile gaming have claimed a huge market share and helped to diversify the industry's consumer base.
The shifting mobile game market is expected to reach $9 billion in 2016, as the sophistication of tablets and smartphones helps to drive in-game purchases. This creative commercial model also offers an insight into the advantages of mobile gaming, as participants are able to access their favourite titles for free and enjoy the freedom to spend their cash as they wish. So rather than having to spend heavily on consoles and individuals titles, gamers can instead look to enhance their experience by buying luxury accessories and novelty products.
This evolution in gaming has certainly inspired growth in the luxury accessory market, with fans of mobile and social games now able to enjoy their pastime in considerable comfort. With this in mind, let's consider three of the top luxury gaming accessories and their place on the market: -
1. The Emperor Workstation 200 Gaming Chair
While the Emperor Workstation 200 may have been designed for fans of traditional gaming, it has emerged as a viable accessory for anyone who wants to play social or mobile titles too. Weighing 375 pounds and equipped with an integrated Playstation 3, an Apple universal docking station, a 7-inch LCD touchscreen and a Logitech QuickCam Pro 9000 Web camera, it can be purchased at an estimated cost of $40,000 depending on your exact specification. With gamers also able to enjoy their own unique lighting system and an all-leather recliner, they can tailor the experience to suit their needs and establish a unique environment in which to enjoy mobile gaming in addition to traditional console entertainment.
2. The Poker Control
In terms of mobile gaming accessories, one of the most practical and high-end examples is provided by the Poker Control. Designed for use with the adrenalin-fuelled and high octane Rush Poker gaming experience, it enables you to take full control of your activity and immerse yourself in a fully interactive session with fellow players. Whether participating in a ring game or a fully-fledged tournament, the Poker Control lets you quickly switch between tables and minimise waiting time while hands are being dealt. Its ease of use also enables you to feel as though you are interacting with a real dealer, and therefore helps to create the ultimate in immersive gaming experiences. With the Poker Control, gamers can enjoy the freedom and luxury to play and bet at their leisure, without needless delays.
3. The M.O.U.S.9 Wireless Mouse
For serious gamers and those with a keen appreciation for technology, the M.O.U.S.9 Wireless Mouse stands as the single most impressive mobile gaming accessory on the market. Built from award-winning technology and innovation, this gaming mouse features a laser sensor that can track on virtually any surface and enables gamers to enjoy their experience without the need to constantly caress their touchscreen devices. Given that this product can also be used to enhance the user's experience when accessing applications such as Microsoft Office and the Adobe® Creative Suite, it is clearly a luxury gaming accessory that offers considerable diversity. While it is expensively priced for a gaming mouse and is positioned in the market at an average cost of £120.00, it delivers tremendous value for money and adds considerably to any online experience.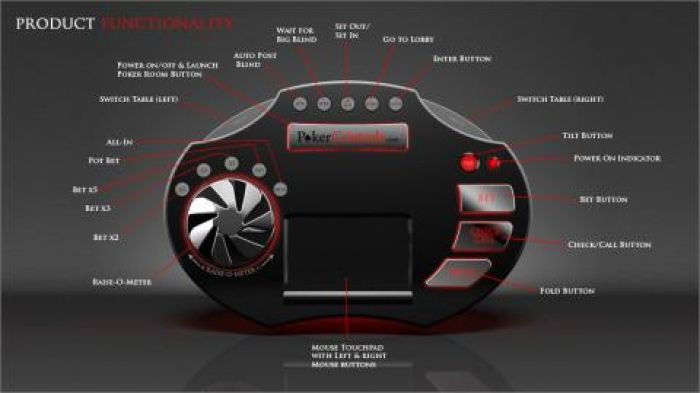 https://www.flickr.com/photos/

https://www.flickr.com/photos/