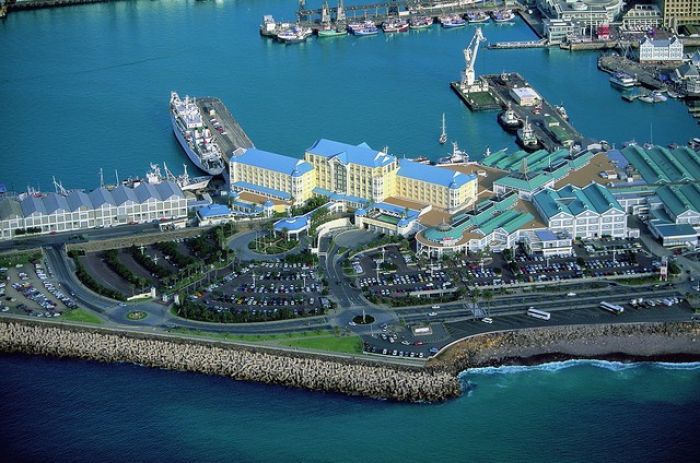 flickr.com
People who aren't aware they exist don't always equate Africa with having luxury hotels, but they do exist. Let's take a good look at five of them to get you started on your way to relaxation, peace and enjoyment.
#1 – The Table Bay at The Waterfront in Cape Town, South Africa
This is one fantastic hotel that you'll find so lovely and accommodating, you may want to move in permanently. Possessing a convenient location whereby tourists can simply walk to nearby restaurants at night, it is also merely a stone's throw away from the Robben Island Ferry, which is a 3 ½ -hour tour that features a trip across Table Bay with a stop at the maximum security prison.
#2 - Hamilton's Tented Camp in Kruger National Park
If you still want to experience luxury mingled in with time spent at the largest Game Reserve in the country, give Hamilton's Tented Camp in Kruger National Park a try.
You won't have to "rough it" in their luxurious canvas tents, which look at lot more like spiffed up hotel room with their teak floors and other nuances to make you feel pampered and secured all the while giving you a taste of the outdoors.
#3 – Tswalu Kalahari
Tswalu Kalahari is one special locale, what with its emphasis on providing families with children plenty of activities all the while making sure the beautiful malaria-free wine country is a gorgeous playground for adults as well.
This luxury hotel can be accessed via ground transportation and by air, and even has its own private airstrip that sees flights land and take off daily from and to Johannesburg and Cape Town International airports.
#4 - Grootbos Nature Reserve in Gansbaai
Talk about your place of beauty. Grootbos Nature Reserve in Gansbaai is one of those places where you can experience the wild adventure of diving with sharks at the Grootbos Nature Reserve, and then return to unwind the day at the Forest Lodge.
It's a lodge that also has 16 additional suites with various amenities that do their best to help you relax and take in the tranquil calming peace of the surrounding mountains. Large bathrooms, warm and toasty fireplaces and pristine canopied beds help to make this luxury locale one for the record books.
#5 - Conrad Pezula Resort & Spa in Knysna
The Conrad Pezula Resort & Spa in Knysna looks like a place of warmth, all snug resting back on the well-known Garden Route, in between Port Elizabeth and Cape Town. Any harried person or parent has got to love the sound of the word "spa" tucked inside the name of a resort, and this one is no exception.
There's also an 18-hole golf course among this gorgeous destination for the golf aficionados among you, along with breathtakingly beautiful rooms, the aforementioned spa and beaches of gold surrounding the space. You won't find much time to be bored here, with the ability to jump in a canoe, go for a hike, and try your hand at archery or hop on a horse for a horseback ride at this resort.
If you have a hankering to get even closer to nature, you can take a bird-watching tour, or indulge in a nature trail hike or even thrilling helicopter rides. For the crème de la crème, there is the Pezula Castle, a three-bedroom place with a private pool for two guests to enjoy, all for around $9,500 – but check directly with the hotel for the latest prices and updates.
To see more fabulous places in Cape Town visit www.cometocapetown.com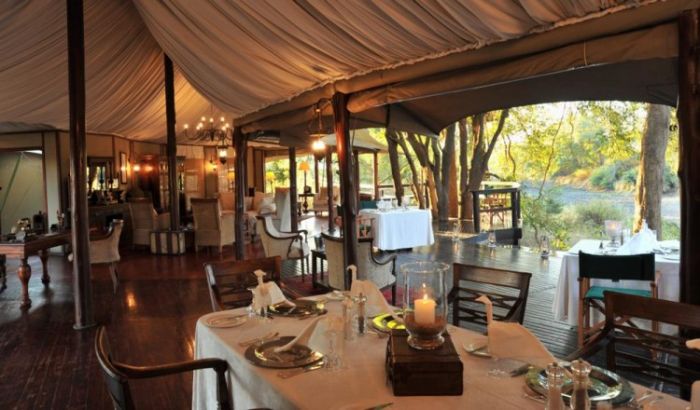 cometocapetown.com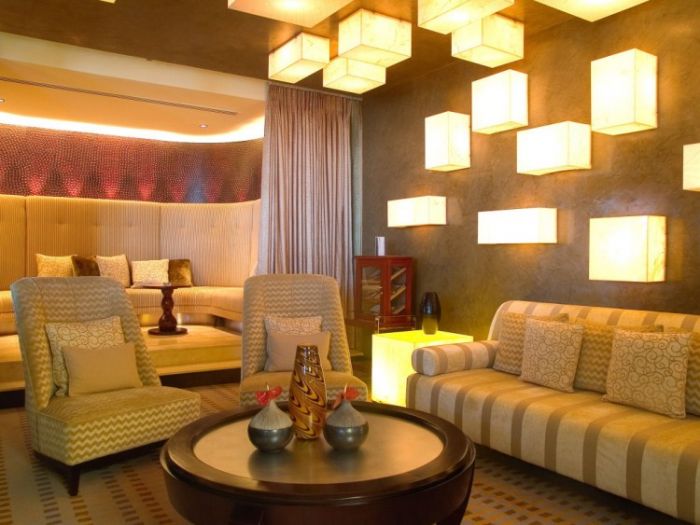 southafrica.com