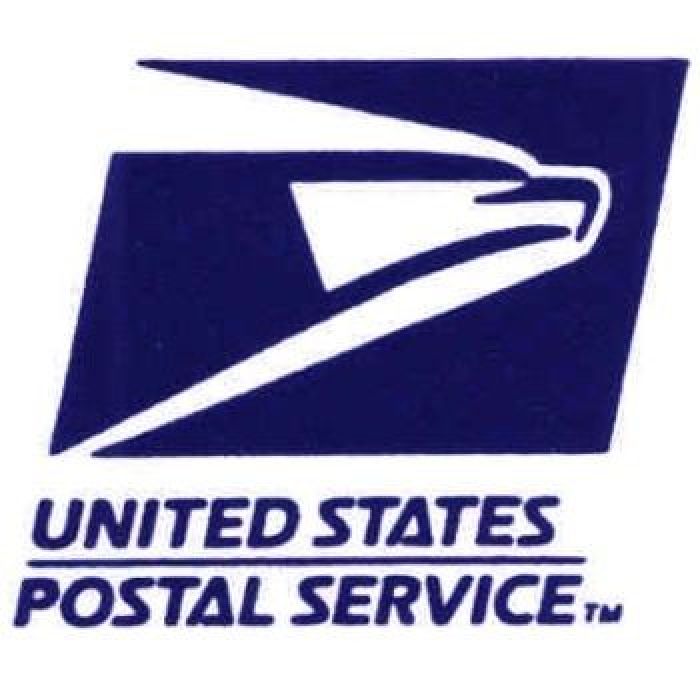 USPS
When I go clothes shopping, I often think to myself, Gee, I wish there were some post-office inspired threads available for purchase. Alas, I am consistently disappointed, at least until now. It looks like the USPS is going to be selling a fashion line inspired by mail deliverers around the nation. I can't wait because, you know, this makes sense in the fashion industry.
We always admired the fashion sense of the U.S. Postal Service. Mixing light blue with dark blue, pairing high socks with formal shorts -- those are some bold sartorial moves right there.
Lucky for us, the USPS is launching a clothing line.
According to a press release, the cash-strapped Postal Service is debuting a line of apparel and accessories called Rain Heat & Snow, inspired by the agency's unofficial motto: "Neither snow nor rain nor heat nor gloom of night stay these couriers from the swift completion of their appointed rounds." (Catchy, huh?) Read More