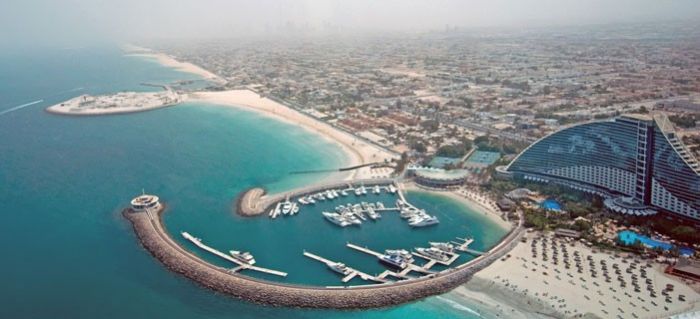 cc
The World is not enough for your Honeymoon!
Choose the destination for your honeymoon holidays, you know, it is not an easy thing. It is because in addition to the classic and the most fashionable destinations in the world there are so other many places to visit!
America, Europe, Africa, Asia or other countries?
That's the big question that arise all the brides and grooms, unless you already have a definite goal in mind. So why not dispense some helpful advice to choose the destination that suits you.
Of course, the choice is often influenced by the budget. Another factor to remember is that it has to be the honeymoon for both the husband and wife so it must be a dream trip for both, not a great time for one and a period of tolerance for the other. Married life will reserve you many chances to argue: please do not start with the honeymoon!
If you are a sporty couple you could choose a destination where you can enjoy various types of sports and activities such as sailing, windsurfing, cycling, and scuba diving.
Those who love the warm climate will opt for an exotic destination and here the list is very long, just to mention the Caribbean, Maldives, Polynesia, the Canary Islands, Mauritius, where luxury resorts are the order of the day and where you can spend time in recreational pleasure. Here too there is plenty of opportunity for hiking in unspoilt nature or enjoy sports activities. For those who are still a little 'child the ideal destinations are Walt Disney World Resort in Orlando Florida or as close to Disneyland Paris. Lately go out of fashion even Australia and the natural parks of Africa. A couple of all: The Kruger National Park and theBlyde River Canyon. Can you decide?
And if you are a couple of romantic dreamers, you have not to miss the castles of the Loire or those of Scotland. Of course, the honeymoon is an opportunity to exploit and why not doing a nice cruise, you could choose the classic directed towards distant destinations and exotic, or the river. Among the most popular? Danube, Rhine, Seine, Nile, but also the Amazon.
Any destination you will choose… remember to have fun and to enjoy that! It's your honeymoon after all!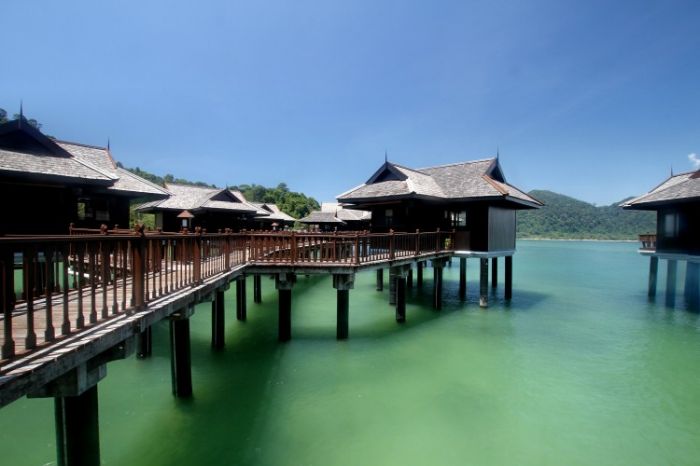 cc
Luxury honeymoon holidays