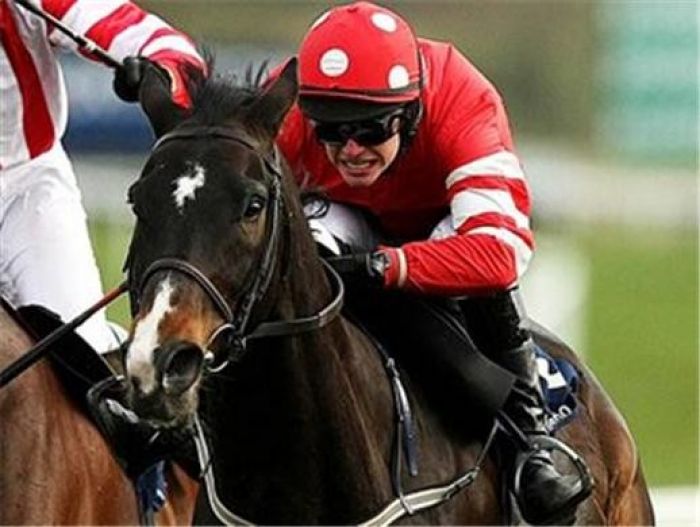 bettor.com
The "Sport of Kings" has been giving spectators an adrenaline rush since ancient times, and an equestrian race featured in the very first Olympic Games in 648 BC. Today races deliver excitement all over the world, but a handful rise above the rest and provide a true spectacle. With help of the team at HorseDeals.co.uk, the UK's leading equestrian marketplace, we've selected the following as the biggest, best and most exciting horse races from around the world.

1. The Kentucky Derby

The first leg of the Triple Crown has been running since 1875 at Churchill Downs Kentucky. Held on the first Saturday in May, this 1-1/4 mile race is called the "most exciting two minutes in sports". The winner is draped with a garland made from 564 red roses, and the race is watched by 150,000 spectators.

2. Prix de l'Arc de Triomphe

Held at the fabled Longchamp course in Paris and billed as "Ce n'est pas un course, c'est un monument", which means "not so much a race as a monument", this 2400 meter sprint for three year olds and over usually takes place on the first Sunday in October. The prestige of the event is helped by its glamorous setting in the city of light, and a 4 million Euro purse makes it the third richest thoroughbred race in the world.

3. The Melbourne Cup

The Melbourne Cup has been an institution since 1861. Taking place on the first Tuesday of November, Australians call this the "race that stops a nation". The winning jockey receives a gold watch and the winning owner a purse of AUD$6 million, making it the world's richest two mile handicap. The race is now slightly less than two miles due to Australia's adoption of the metric system in the 1970s.

4. Royal Ascot

Royal Ascot is as much a social occasion as it is a race meeting. A strict dress code is enforced, including top hat and tails for gentlemen and fine dresses for ladies. The meeting consists of 24 races over four days in May, and the Gold Cup, run on the third day, is the most prestigious. Ascot is known for its luxurious amenities which include private terraces and bespoke catering. Over 300,000 visitors attend over the course of the four days, making this the world's most popular race meeting.

5. Dubai World Cup

The Dubai World Cup has only been running since 1996, but a purse of $10 million quickly put it on the map. The Meydan racecourse is the last word in luxury, and it boasts the world's only track side hotel. This race is a homecoming for the sport, as all thoroughbreds today can trace their lineage back to three Arabian stallions. The race is run on a synthetic surface over a distance of 2,000 meters in late March.