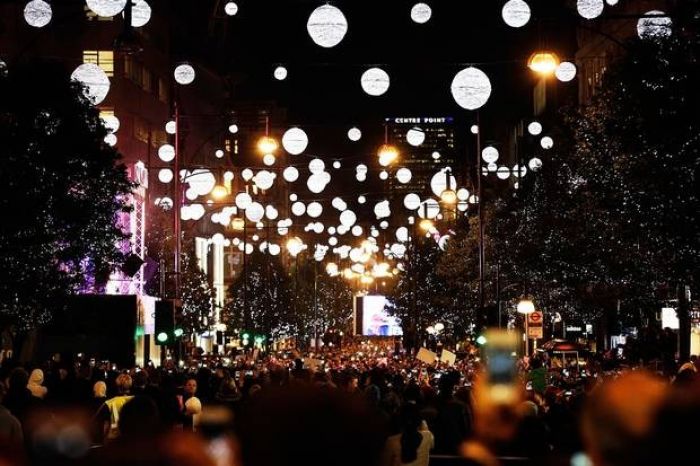 Standard.co.uk
The temperature might be dropping around the United Kingdom, but that doesn't mean that London is going to slow down anytime soon. There are some remarkably interesting things to check out around the city that makes this month one of the best times of the year to visit for 2013.
One of London's most luxurious hotels is to sell off its old furniture at auction before it begins a substantial renovation project.
The five-star Lanesborough hotel in Knightsbridge, central London, will close its doors just before Christmas as part of the makeover and will sell off more than 3,000 items to bidders between December 9th and 13th, in an auction that will take place in the hotel. Read more
Indomitable pop star Jessie J is gearing up to compete in next year's London Marathon - just months after an operation to remove a metal plate in her ankle.
The 26-year-old singer revealed her latest challenge after thrilling thousands of fans and shoppers who last night packed Oxford Street for the Christmas lights switch-on. Read More
Each year at the London Evening Standard Theatre Awards, one prize is awaited with particular anticipation. This is the Milton Shulman Award for Outstanding Newcomer, which points the way to theatre's future by highlighting the names to look for in years to come. Our judges have a stellar record as talentspotters: Andrew Garfield, Tom Hardy and Eddie Redmayne have all won in the past decade, as has, in 2000, Chiwetel Ejiofor, shortlisted this year for Best Actor. It was winning this award in 2001 for his production of Afore Night Come that established the career of Rufus Norris, incoming artistic director of the National Theatre. Read More