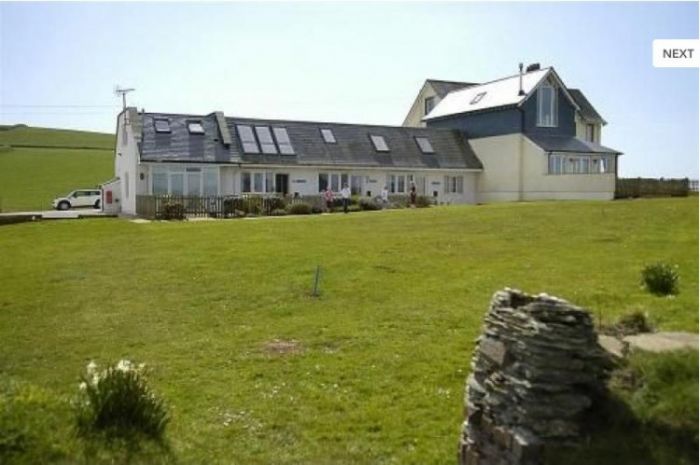 When you are looking to venture away from home and take a break from everyday life; you want an experience that is going to fulfil all expectations. You're not going to be able to enjoy your trip to the fullest unless you have all of your family there to enjoy it with you. That is why pet friendly cottages are now available to a wider extent than most pet owners know.
Having your furry friend with you when you go away will make that holiday or break away extra special. Your dog is part of the family after all and should be able to enjoy your holiday too! Especially the one where you are escaping to the country; the perfect setting for a dog to run free and enjoy what the country has to offer as much as you!
Your whole family can enjoy the authentic ambience of pet friendly cottages with all the trimmings; a log burner, open fire, beautiful gardens and so much more. You can choose from so many destinations and the best tip that you can benefit from is to make use of the World Wide Web. The internet and search engines can guide you to the most popular sites that are designed especially to adhere to your holiday and accommodation needs. Specifically, cottages across the UK and search options to choose that pet friendly cottage.
Head to Devon and get the chance to experience the life of a local in a listed, thatched cottage. Just a short walk away you could be beside the stunning Batson Creek to Salcombe. Or, head to North West Wales and spend your break in a modern apartment with spectacular views of Anglesey and the Menai Straits. These options all come with the added bonus of pets being allowed! So every member of your family can enjoy the time and the countryside to the full. You can choose the place that will suit an animal most and you of course. Find spacious, beautiful homes for a comfortable and stress free holiday.
Find a pet friendly cottage to suit your needs whatever they are. You can find a beautiful cottage in Scotland with the greenest gardens and plenty of walking and hiking opportunities. Make your stay a walking holiday and explore every corner of the destination that you choose. Research a location to get everything that you could want whether activity and entertainment or scenery and adventure. You can as specific or generic as you please.
There are a fantastic number of options that not enough people are aware of. Leaving your pet at home can have an effect on your holiday if you miss them of worry that they are okay. You can take them with you and, with a little bit of planning, you can make the destination one that suits your family to the tee. Make that planning time now and reconsider the break you wanted without the added costs of the kennels! Affordable breaks and money saving tactics are aplenty online.
Author Bio
Our articles and blog postsfeature news and reviews from the whole Cottageline family – with first-hand insights from all four corners of the UK. Between our member companies, we run more than 4000 holiday cottages, but with experts in each region, we can help you find the very experience you're looking for. We hope to share our local knowledge, personal favourites and top tips for enjoying the best self-catering holidays England, Scotland and Wales have to offer!