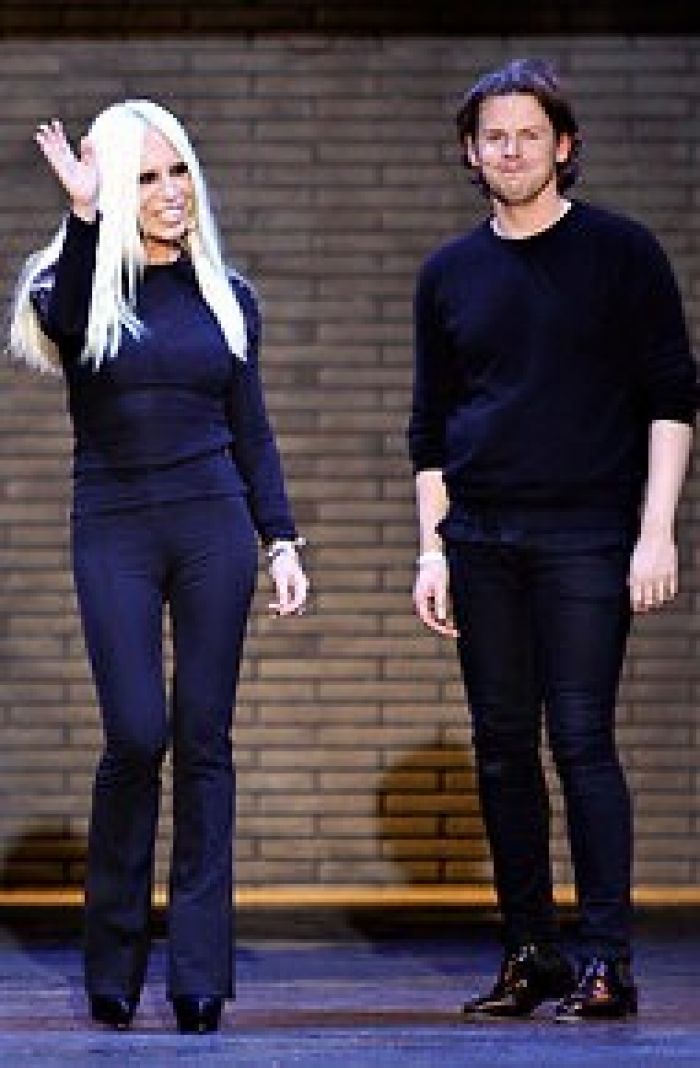 REUTERS
From a Louis Vuitton chief executive replacement to mod styles from Marc Jacobs, news from the fashion industry has been relatively businesslike this week as there are no major-city fashion weeks going on right now. However, with the holiday shopping season officially starting, there should be some major deals out there for us to get our hands on.
The former Céline designer Ivana Omazic has taken on a senior creative role at Maison Martin Margiela.
The Parisian designer Vanessa Bruno has announced plans to open a pop-up store in SoHo during Fashion Week in February. Ms. Bruno plans to open a standalone in the near future in New York, which will make it her second stateside location after she opened her Los Angeles flagship in 2010.
Donatella Versace's Versus line will be taking a new direction that will focus on collaborations with new and upcoming designers, featuring limited edition series instead of a traditional fashion collection. Read More