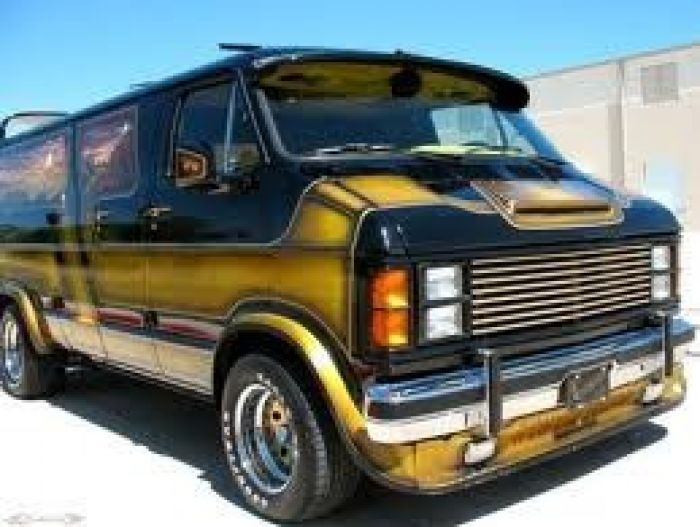 Once upon a time, conversion vans had a less than savory reputation. Parents would cringe when a van pulled into the driveway to pick up their son or daughter – the simple fact that their child's friends were piled into the van often meant that there was going to be some combination of debauchery going on that night.
While that image might remain in pop culture, conversion vans are no longer just vehicles for transporting struggling rock band within its shag-carpet covered walls. For small families that don't want to invest in a recreational vehicle, the disabled who need more space in to maneuver around or accommodate assistive equipment or a business owner who needs a mobile office, vehicles like GMC conversion vans are the ideal solution.
Family Vacation
When it comes to the family road trip, the RV is the gold standard – but a fully decked out vehicle can cost close to six figures or more. For the family that wants to stay comfortable on the road, a conversion van is an ideal compromise. With space for up to nine passengers, seats that recline or convert into beds and technological features including television and DVD players, advanced sound systems and plenty of storage, a conversion van is the ideal compromise for the family that wants extra space but can't afford, or doesn't want, the full-sized RV.
Disabled Access
For passengers and drivers who use wheelchairs, a conversion van allows them to travel in comfort and safety. Most conversion vans can be modified to accommodate wheelchairs, by raising the roof or lowering the floor so the wheelchair passenger can ride without hitting his or her head. Vans will also accommodate platforms on either the rear or side doors to allow for easily wheeling the chair in and out of the van. A conversion van's larger size allows for these modifications more easily than a standard vehicle.
Mobile Office
You are on the go, running your business and your life from the road. Whether you need to transport equipment to perform installations and repairs, or you carry around products and sales materials, a conversion van gives you the flexibility and space that you need. Vans can even be outfitted as a true mobile office, with desks or work areas bolted to the floor as well as electrical or network connections that allow you to use computers and communications equipment. Think TV news vans – most are outfitted as a mobile command center, with computers and transmitters that let the crew stay in touch with the station. You might not need something as sophisticated for your business, but if you need space and mobility, a conversion van might be ideal.
Conversion vans have come a long way from the boxy vehicles adorned with a howling wolf mural on the sides. With everything from heated leather seats to in-dash navigation, they offer features and ride quality that's as good as any luxury SUV. If you need space for a vacation, an office or assistive equipment, don't rule out one of these versatile vehicles.
Jonathan has written for various publications, both online and print, about his car obsession. He's the proud owner of a 1979 conversion van, not to mention several class b motorhomes.