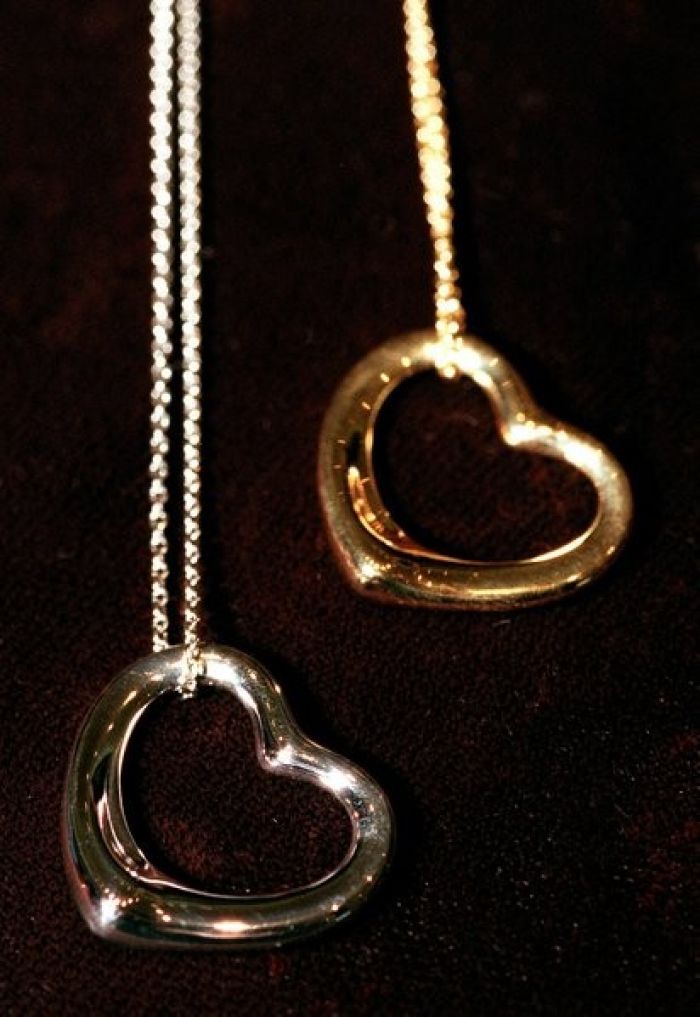 Lawrence K. Ho/LA Times
In an announcement that should come much to the delight of jewelry connoisseurs, Tiffany & Co. is renewing their contract with Elsa Peretti, the Italian jewelry designer who has been the mastermind behind multiple best-selling Tiffany's pieces.
Luxury jeweler Tiffany & Co. has struck a deal to continue selling the designs of famed Italian jewelry designer Elsa Peretti, which make up about 10% of its total sales.
Under the agreement, New York-based Tiffany retains exclusive rights to Peretti's designs, which include best-selling pieces such as the teardrop necklace and thumbprint vase.
Peretti, who has also created items for high-end designers such as Halston, will get royalties and also a $47-million payment, the company said in a Wednesday regulatory filing. The licensing agreement is for 20 years. Read More