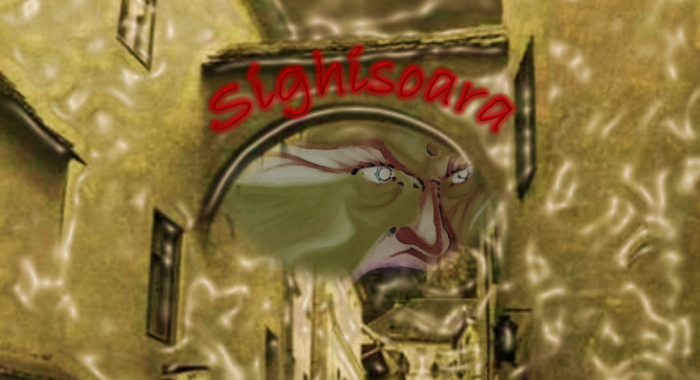 Are you dreaming of the perfect Halloween vacation but have no idea where to start planning? Clueless about the tip top Halloween destination - Sighisoara? And not sure what to do once you get there? Let me introduce you to this little piece of Dark Eve called Sighisoara!
Located on the Tarnava River in Mures County, Romania, Sighisoara is Dracula's birthplace and therefore the most appropriate place to spend your Halloween. Are you looking for great travel stories to remind you of this special event in your life? Then where else could you find them if not in an exemplary preserved small medieval fortified city.
Halloween in Sighisoara will include all the customs and festivities providing opportunities for real strenuous fun: trick-or-treating in the old citadel, attending the costume parties that take place in the Council tower square, near the ancient Vlad Dracul' house, carving pumpkins into jack-o'-lanterns and let them float on Tarnava River, lighting bonfires, apple bobbing, etc.
We will visit, of course, the haunted house of Dracula's Family, Monastery Church, Weapon Museum, Covered Staircase, Church on the Hill and the surroundings. Eventually we go to those ghost story things too.
http://hobbyistsleisure.blogspot.ro/2012/10/tip-top-halloween-destination-sighisoara.html