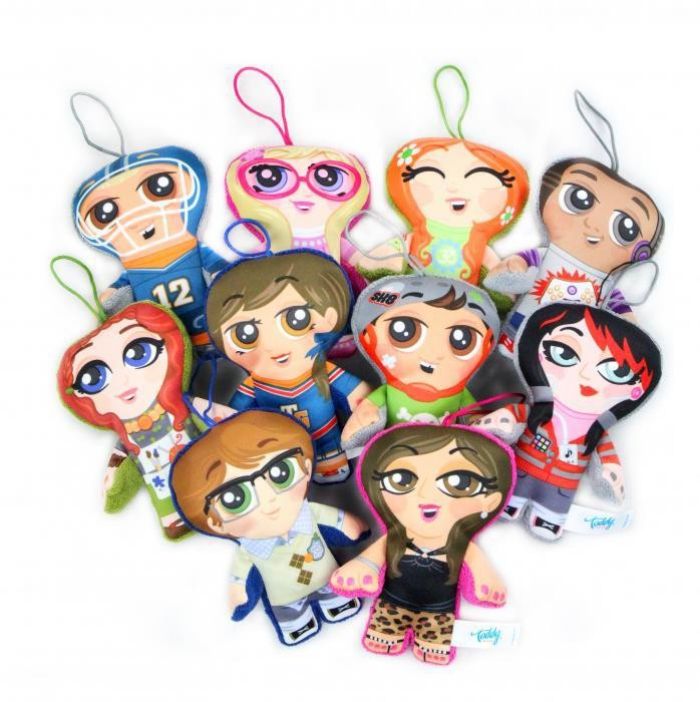 Toddy Gear
Everyone knows what a teddy bear is but do you have any idea what a toddy gear might be?
Meet this adorable screenster.
Made out of microfiber, thecharacter-inspired line of cleaning dolls brings a hint of personality to your mobile devices. Parents will love the scratch-free design with a plush side that absorbs dust and oils, and a silky side that polishes any screen or lens while kids will love this fashionable companion for their smart phone, MP3 player, e-reader, tablet, gaming device, and other electronics.
The line consists of 10 collectible choices inspired by characters you encounter in everyday life and are designed to fit in your pocket or attach to your bag or backpack.
For more information, visit www.toddygear.com.