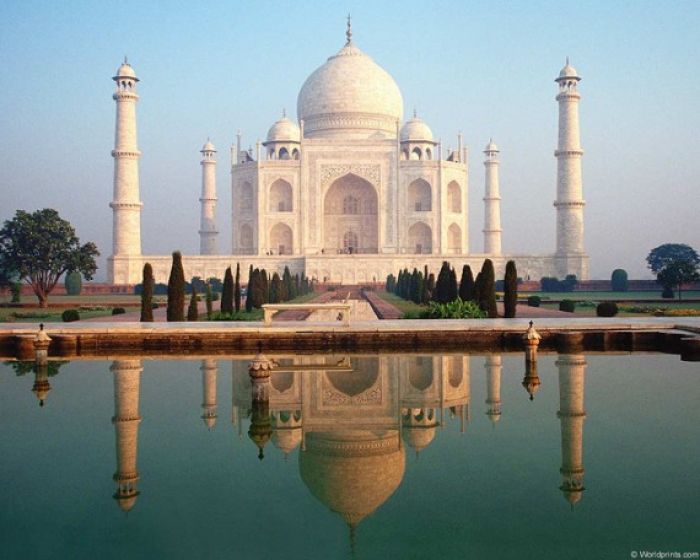 Muzammil Khamgaon
Travel and holiday packages can lure you in totaking a long ignored break but travelling, for most reasons, is a hectic task that starts with a lot of scheduling, planning and packing. Packing sometimes feels like the most difficult part of it. It is due to things that are carried by you but could be avoided to lighten up your travel baggage so that it doesn't become a burden. Then, there are the things that you cannot imagine to forgetbefore you leave your home for the touring destination. Tours are best enjoyed when they are free of all kinds of hassles and forgetting of important things can prove to be the worst of holiday spoilers.
There are many types of holidays / tours that have different lists of must-haves. Here is a list of some important things that are ought to be there in your bag when you are going for an outing with best of travel packages:
1.     Your valid and up-to-date identity and travel documents
You must make sure that you carry your passport and visa in case you are travelling out ofcountry. For a holiday in your home country, you should seetothe regular documents for verification if you getin tosome trouble.
2.     Your tickets for flight/train
You know what would happen if you forget them. Your trip would be spoiled even before it is started. Keep it in a place where you would not forget after keeping it. Travel packages would provide for what they have charged you for only when you would turn up there. 
3.     Medicines
Generally speaking, medicines are found everywhere but are unavailable when needed by you most. Avoid this kind of situation by carrying a first aid kit that has all the necessary items. Also, take those medicines that you are using for your personal health condition. Finding them might get difficult in a place less known. You would notice that being meticulous pays in many instances. 
4.     Necessary information on hotels, currency, law and the place of your holiday
 Information is the key to all the locks. Do your primary research about the place you have taken a holiday package for. This would save you from packing extra along with being lighter on your pockets as well. Talk to the friends who have been to the place already and be aware of the mistakes they did unknowingly.
5.     Camera
 Now with all the necessities taken care of, leisure surely awaits in your tour. And to mark this time, you need to keep it intact in your memories.Camera plays vitally important role here. If you forget this, if not your holidays your mood would certainly suffer.
 Armed with the above knowledge,   your holidays are sure to be wonderful. Enjoy!