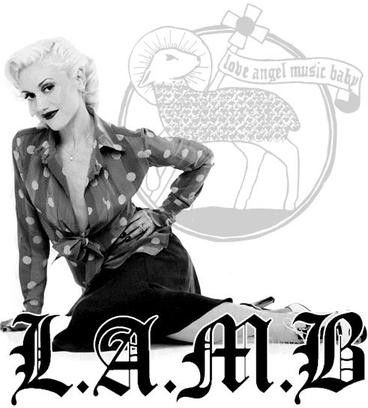 Celebrities tend to be known more for their epic business fails, but successful celebs turned entrepreneurs are rarely recognised for their business accomplishments. So it's time to shed some light on those business minded stars who inspire people to give their own business idea a shot. Here is The Formations Company's list of the top business-minded celebrities:

P Diddy
The actor and rapper known by a variety of names including Puff Daddy, Puffy Combs and the most popular, P Diddy, Sean John Combs is an inspiration to all aspiring entrepreneurs as he decided to channel his passion for music into an umbrella business, encompassing his other loves. Bad Boy Entertainment Worldwide has P Diddy's record label, Bad Boy Records, his clothing line, Sean by Sean Combs, Sean John Movie Productions, "I Am King" the fragrance, and an Atlanta restaurant which he named after his son. With an estimated net worth of $380 million, and such a broad scope of business talent, he is definitely an inspiration.

Ron Howard
Director and producer Ron Howard has an inspirational story of his rise to fame, both on and off screen. He started out as a child star, playing various small film and TV roles, until eventually landing a lead role in the film American Graffiti, from which the classic TV sitcom Happy Days blossomed. Now the owner of Imagine Entertainment, which he started with fellow producer Brian Grazer in 1986, and which has released box office smashes including  Parenthood, Apollo 13, A Beautiful Mind and The Da Vinci Code. Howard's estimated net worth is $80 million.


Will Ferrell
The Anchorman actor is a business mastermind, as he co-founded the successful website Funny or Die, which HBO paid $10 million for a 10% share of.  He is the 9th richest actor in the world with an estimated net worth of $31 million.

Gwen Stefani
Fashion is a popular route for many celebs as a secondary career, and singer turner fashion designer Gwen Stefani shows just how successful it can be. Founded in 2003, Gwen's clothing line, L.A.M.B. (her debut solo album was named Love. Angel. Music. Baby.) turns over $90 million per year. L.A.M.B. has a Harajuku Lovers line which is Apple exclusive and features items such as iPhone clutch bags and computer bags. Her other lines boots and shoes, accessories, women's and children's apparel, and a fragrance named "L".

Sheryl Crow
Singer and song writer Sheryl Crow made a winning investment by selling her music catalogue to First State Media Group, an Australian bank, for $10 million. This gives them a portion of any copyright income from the catalogue and allows Crow access to their team for promotion purposes. She has also co-written huge hits including All I Wanna Do, My Favorite Mistake, and Everyday Is A Winding Road, for which she kept her share of copyright for.