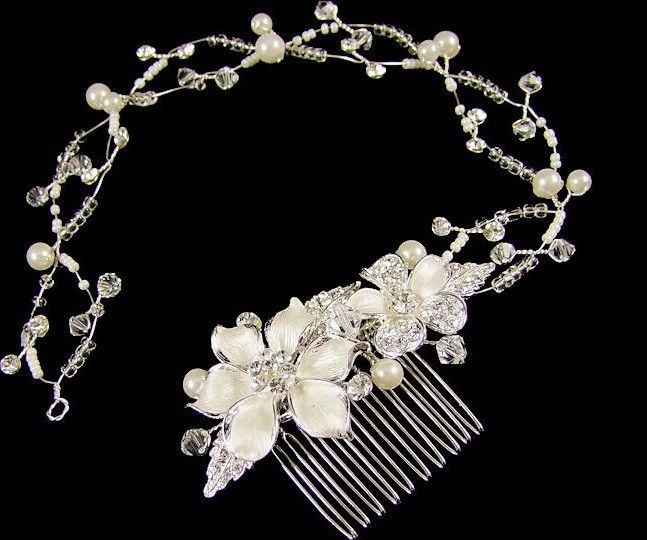 Bicycles continue to be one of the most used oldest transports until date. Nowadays, despite the fact that we have all the modern high-tech transports at our disposal, bicycle still continues to be the first priority for various leisurely, adventurous or sports purposes. Bicycle touring, for all of the above stated purposes has a very rich history. It dates back to many centuries ago, which adds to the fame of this activity. Bicycle touring may involve single day trips or multi day trips to all forms of different terrains and landforms.
The growth of bicycle touring has also been propelled by the increased trend towards eco-tourism. Eco-tourism can be labeled as responsible tourism that allows for minimum to no harm to the nature through tourism. In such a growing trend, bicycle touring comes out to be not only an enjoyable, but also one of the most favorable forms of exploring nature and practicing healthy and environmental friendly tourism. However, there are aspects about which we must take care effectively, when planning for hassle free, convenient and enjoyable bicycle touring. Some of the vital steps and considerations required for a successful bicycle touring program are as listed below:
Insure your Bicycle before heading out for the trip
Long touristic trips on your bicycle often include travelling to unfavorable terrain or uneven roads, while also carrying a significant amount of load on your bicycle or at your back. These aforementioned reasons can result in the very often-damaged bicycle parts and broken frames, which may significantly add to the expense of your trip. In such a scenario, a greater relief is achieved by investing in a comprehensive insurance policy, which is offered by some good companies like Protect Your Bubble UK. Many good companies also offer international coverage, which is highly required for such sports and adventures. Bicycle insurance policies that are mentioned above usually covers your specialized touristic bikes not only against theft, but also against any damage and vandalism. International coverage adds extra advantage and you can move around the world without any worry and tension.
Invest in a high quality bike
Especially for longer trips that may require you to carry a significant amount of load on your bike, it is important to invest in a bicycle that is solely made for this purpose. A touring bicycle is specifically designed for handling such bicycle tours. Given the type of tourist trip you want to engage in, the bicycle with the right strength and quality must be used in order to have a fun filled trip. Some examples of such adaptations for tourism purposes in bikes include the following; a long wheelbase to avoid "pedal to luggage" conflicts, inclusion of frame materials that allow for flexibility rather than rigidity, heavy duty wheels and multiple mounting points for luggage racks and bottle cages etc. Despite the expense that it may cause, a high quality custom made touring bicycle may go strong even after traveling thousands of kilometers.
Plan your Bicycle Tour Trip in the right Season
When it comes to a bicycle trip going over multiple days and encompassing various destinations, one is bound to encounter varying weather conditions while travelling from one region to the other. Though some may enjoy the challenges in their trip, for the rest of the majority preference is given to favorable climatic conditions that lead to a smoother trip. Hence, for successful completion of your trip, it is vital to check the weather forecast beforehand and then plan the journey destinations keeping in mind the predicted climatic conditions. The aforementioned conditions need to be taken care of given the major role that climate plays when it comes to enjoying your trip. However, in cases of planning a world tour, it may as well not be entirely possible for tourists to always hit the right season
Keep a Bicycle trailer for longer trips
Longer leisurely trips on your bicycle may require you to carry a significant amount of load and luggage, which may creates travel inconveniences. To solve this problem a bicycle trailer should be attached with the touring bike to carry the extra heavy load. It comprises of a motor-less wheeled frame with a hitch system for transporting cargo by bicycle. Such a trailer can support up to 3 cubic meters in volume and weight as high asupto half a ton.