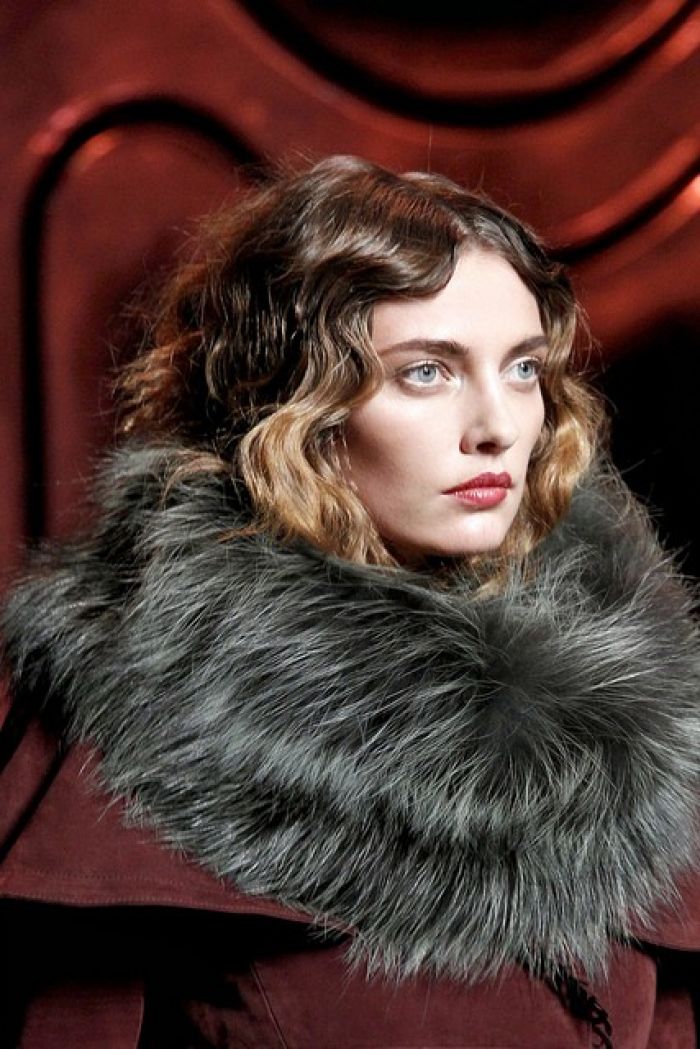 stilettobootlover_83
Itís always tough making that autumn to winter transition; pushing those summer dresses and t-shirts to the back of your wardrobe and having to cover up with heavy winter warmers. But fret not! With the addition of a few accessories you can funk up any winter outfit. Try some of these favourites for instant seasonal glamour.
Winter Cape
This might sound like a slightly medieval accessory and you may be inclined to think Lord Of The Rings; but instead, turn your mind to Milan Fashion Week 2012. Capes are back this winter, from faux-fur trim to woollen blend, you canít go wrong with a touch of Little Red Riding Hood to your favourite winter outfit to add a hint of renaissance glamour.
Knitted Head Warmer
Gone are the days of hats that swamp your whole head and give you hair like knotted straw! Try opting for a knitted headband. Wrapped around chilly winter ears thisíll keep the heat where it needs to be whilst looking simply adorable.
Christmas Jumper
You may grimace when you consider what the Christmas jumper once represented; dinner on the day with much loved elderly relatives, who force you into unflattering hand-knitted monstrosities covered in buck-legged reindeer and garishly garnished Christmas trees. Donít let these terrible memories stop you from investing in one of this winterís cosiest trends. Giant jumpers sporting Aztec and Navajo-esque patterns are huge this winter, so wriggle into a Technicolor woollen creation and enjoy!
The Snood
Fashion bloggers are going nuts over the Ďinfinity scarfí, which is a gorgeous Ėand practical- addition to any winter wardrobe. No more scarf ends to blow around in the wind; this knitted loop slides over the top of your head and voila! Effortless seasonal style.
Eye Candy
Just because the sky is turning grey doesnít mean that the sun wonít make an appearance from time-to-time, so donít abandon UVA protection for your peepers. If youíve got the cash to spend itís worth investing in a good pair of sunnies, and prescription sunglasses if youíre short or long sighted! A good pair will last you forever and by choosing a pair that suits your face shape, you guarantee an accessory thatíll fit in with any look, for any season. Sunglasses are a guaranteed way to add effortless cool to any casual outfit.
Wellington Boots
The humble welly boot has undergone quite an image overhaul and now itís possible to get practical footwear that wonít look like youíve been spent your day stomping around on a building site. There are so many places that you can get a sweet, chic rubber boot and keep your tootsies dry and snug without ruining your favourite pair of leather boots. Even Jimmy Choo have jumped on the bandwagon! Team with chunky socks and some snug leggings and youíll be toasty and fabulous all season long!†