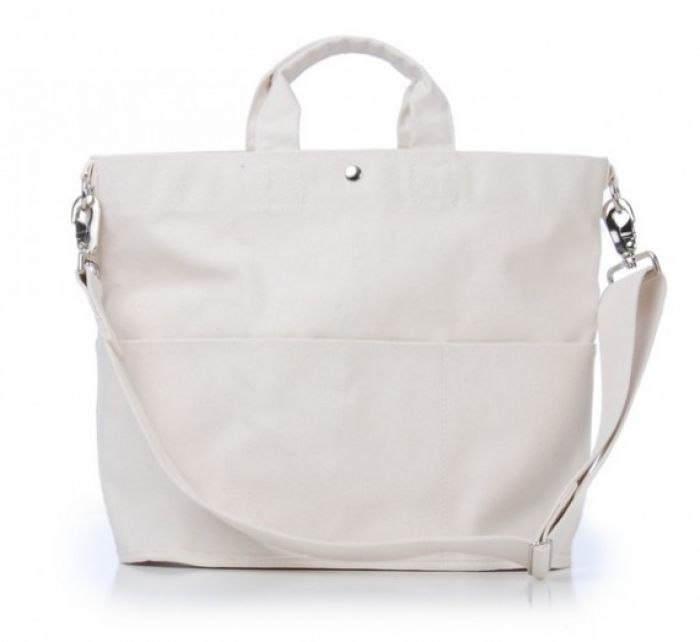 Roztayger
Ever look at a bag that makes you want to buy your next plane ticket? No? Well, take a look at the latest line of totes curated by Roztayger.
Picture yourself on the beach with the bucket tote by Utility Canvas in hand, reaching in for some suntan lotion. (Los Cabos, St. Lucia or Bora Bora anyone?)
The versatile tote will resist those waves crashing down on the beach while you sip on your margarita. Think straps and lots of pockets. Your iPhone has its own compartment, keys can be placed in one of six pockets and, of course, there is even room for your passport.
Elizabeth Jeffer curated the line from a compilation of designers, which includes totes, wallets, briefcases, travel bags, electronic cases and small leather goods with you in mind.
The online shopping center just might be the best way to stay fashionably cool even when the temperatures heat up this summer.
Now go buy that plane ticket.
__________________________
For more exotic handbags.