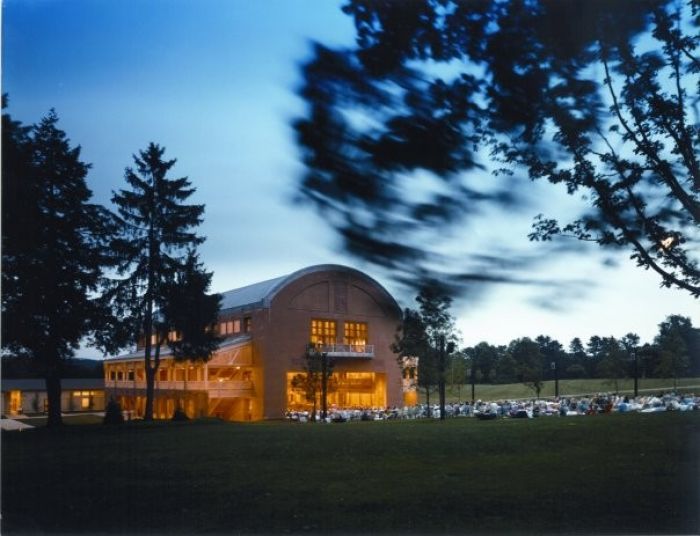 Tanglewood
Your weekends are meant to be spent enjoying the finer things in life and summers are designed for playing outdoors.
Long revered as the outside playground for the Boston Symphony Orchestra in the Berkshires, Tanglewood now plays host to a variety of concerts, including Train, which performed last Friday evening.
The three-time Grammy award winning rock group made its debut at Tanglewood last year and returned with pop star Andy Grammer and Nashville-based singer/songwriter Mat Kearney opening.
Train kicked off the concert with their latest song "50 Ways to Say Goodbye". The set continued with pop favorites like "Meet Virginia," and "Calling All Angels," before ending the first half with our favorite song "Drive By."
After an encore, Train returned to the stage with some fan favorites like "California 37," "Drops of Jupiter" and "Sing Together."
Summer in New England just doesn't get any better than this.
For more information on Tanglewood, visit www.tanglewood.org.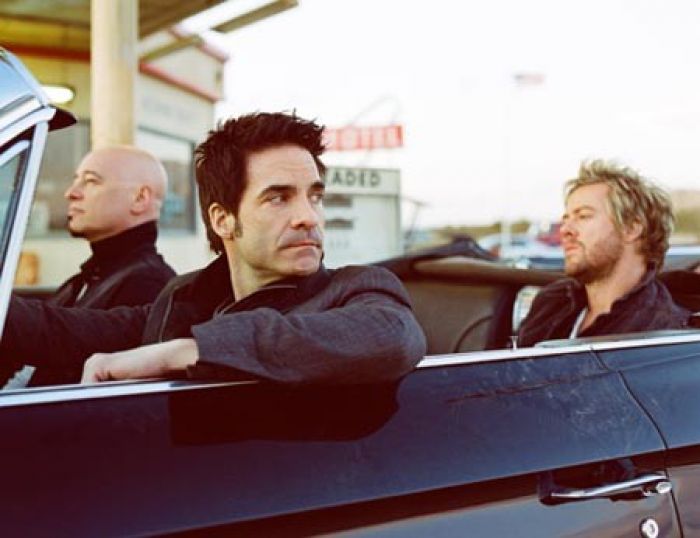 Train