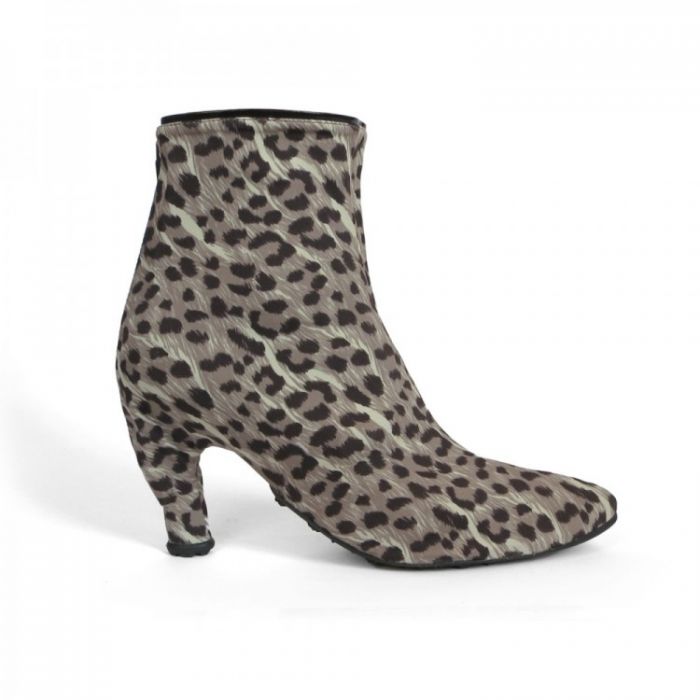 Grace Carter
Ever wish you could just cover up your old shoes to make them look brand new again? If you are like us and keep your favorite pair of shoe for years because they are so comfortable but time has taken its toll on them, then it's time to meet Grace Carter's new shoe cover.
These trendy shoe covers will have your old shoes looking like a brand new pair in one quick zip. The water-resistant fabric will transform your grungy looking shoes into a brand new pair. They are ideal for also protecting your favorite pair of new shoes from inclement weather.
The best part about them? They can easily roll up and fit conveniently into your bag or small purse and can fit snugly over most flats and up to 5" heels.
There are a variety of sizes, colors and styles to choose from but we love the high heel pointy leopard shoe cover which transformed our black heels into a stylish new pair. These covers are designed for either flats or heels and can instantly change your entire look.
For more information, visit www.gracecarter.com.