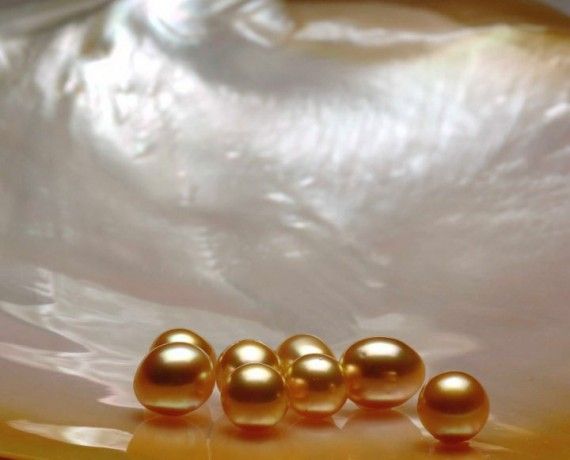 Jacques Branellec Co-Founder of Jewelmer is the first producer of pearls in the Philippines.
The beautiful golden pearls of Palawan are produced by huge oysters; Jewelmer employs one thousand persons working within its seven pearl farms near El Nido Bay.
The company production is around 800.000 pearls a year, some of them can be sold up to 5000 US$.
Jacques Branellec is very concerned by the degradation of the environment and the pollution of the sea; in 2005 he created Save Palawan Seas Foundation.
This foundation envisions a better quality of life for all those who rely on the marine and aquatic resources of the province of Palawan.
http://www.jewelmer.com/intro.html
Jewelmer pearl
Jewelmer pearl