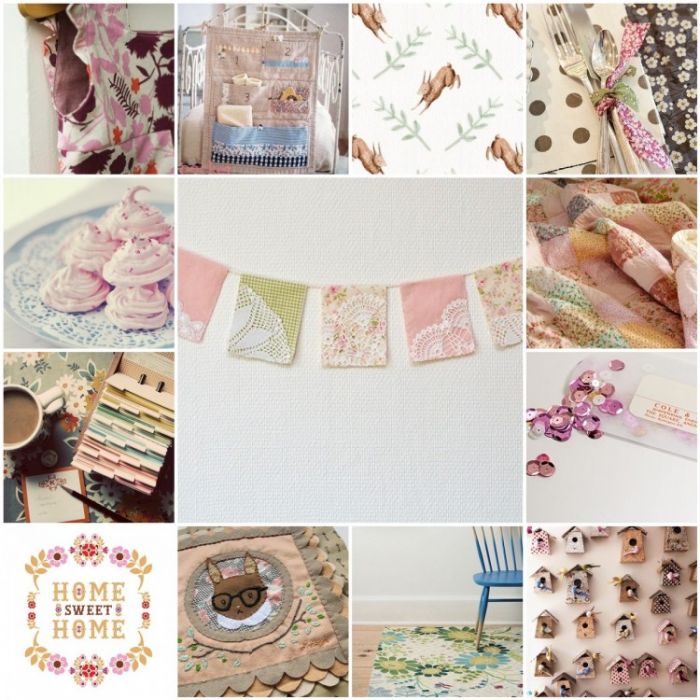 10
Spanning the continents of Asia and Europe, Turkey is one refreshing cocktail blend of Eastern and Western cultures with a generous garnish of Mediterranean vim. Every facet of Turkey's culture, whether it be history, architecture, poetry or art, offers a patchwork of varying influences, ideologies and inspirations for inquisitive traveler to unravel. Here are some of the finest examples of its hybrid culture hotspots to consider exploring, if you're planning your next Turkey holiday:
 The Hellespont: Byron's Inspiration
A famous stretch of water which slices through the country, Hellespont separates the Gallipoli Peninsula (Europe) and Anatolia (Asia). It first featured in Greek mythology as a setting for the doomed romance of Hero and Leander. Then, the poet Lord Byron was so inspired by this tale of a daring young man who swam the strait nightly to see his priestess lover, he tried it himself. It is supposed this was more for the sense of personal satisfaction than for any romantic reimbursement.  Today many daredevils attempt to swim the waters themselves, which is no mean feat.
The Grand Bazaar: Bargaining & Belly Dancers
Boasting over 4000 shops spread over 60 streets, the Grand Bazaar of Istanbul is a chaotic wonderland for the expert haggler, as long as you have the energy to stay the course, defy the crowds and shrug off the incessant patter. Lanterns hang like baubles, jewelry sparkles from display cabinets, and around every corner a new scent emanates, whether from a mound of spices or a brooding café, enticing visitors to try a traditional dish or slowly sip a Turkish coffee. All the expected souvenir belly-dancing costumes and figurines are present and correct for tourists, but locals shop the Bazaar too. Expect to see it all and absorb the thriving atmosphere.
The Hagia Sophia: Religious Dome 
Several religions have been practised under the magnificent blue dome of the Hagia Sophia over the years. The world's largest cathedral was once an Orthodox Catholic church, then a mosque, and now has been secularised and stands as historic testament to both Ottoman and Byzantine influences. A stunning example of Turkey's religious and architectural past, the beauty and harmony of its disparate interior will inspire future generations.
A place where old meets new, East meets West and traditions are celebrated, prepare to be swept off your feet by the many, beautiful contradictions Turkey has to offer.
10
patchwork