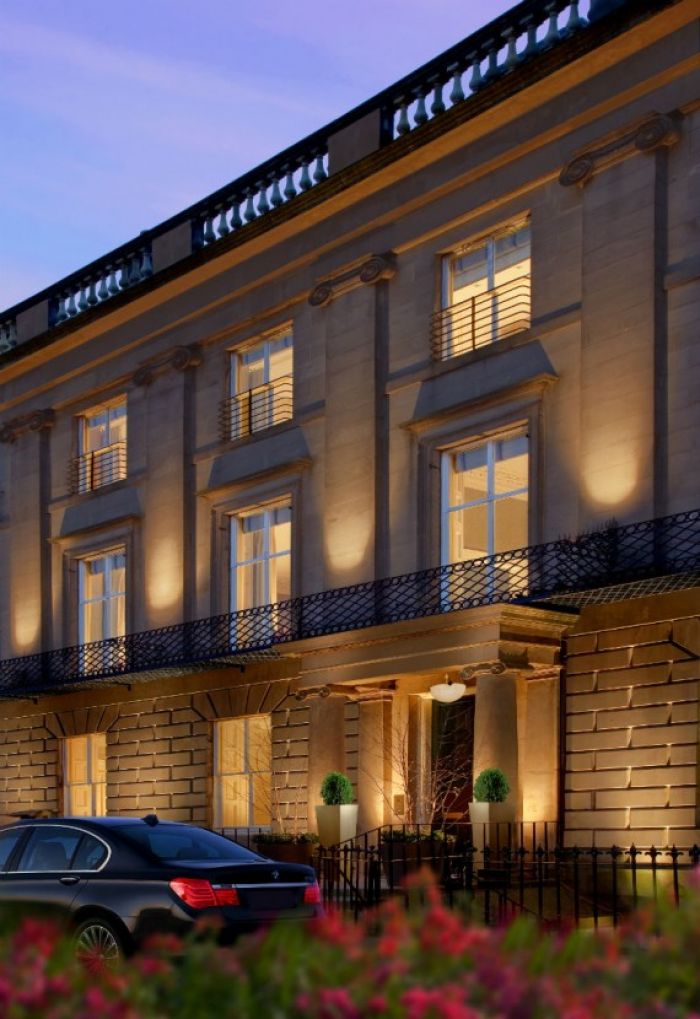 www.icmi.co.uk
Edinburgh's heritage and architecture make the city one of the most interesting and intriguing tourist spots in the world. The old town takes us right back to medieval Britain with its cobble streets, haunted vaults and secret passages. The city is overlooked by one of Scotland's most impressive castles and is a fantastic mixture of old and new: It has a fascinating past but also a lively nightlife and vibrant cosmopolitan community.
In the very heart of the city, amongst Georgian houses, consulates and fashionable offices you will find the UK's most expensive hotel. This is how The Atholl is known by most people. Not by what it means or what it offers but by how much it costs.
The Atholl is the creation of property developers Alison Davies and Malcolm Gray and it's a gift to contemporary Edinburgh. It has attracted the attention of luxury seekers around the world and given the city the opportunity to be in the spotlight in the year of the London Olympics.
The property is managed by award winning hotel management company Inverlochy Castle Management International and it offers a unique concept in accommodation; calling it a hotel is possibly an understatement.
There are four suites available, each one of them have a Bulthaup designed kitchen and Gaggenau wine refrigerators already filled with some of the finest wines available. One of the suites has a grand piano and private garden, another has a fully stocked whisky room. Guests have their very own private chef preparing dishes designed by renowned chef Albert Roux OBE. The hotel offers the pinnacle of privacy and exclusivity and the level of service is the highest one could expect.
It's very much a Scottish property with a contemporary and international feel to it.
Rates per room go from £1000 to £2500 per night making The Atholl officially the most expensive hotel in the United Kingdom but the hotel has been keeping busy which means it has filled a gap in the market.
Edinburgh has a number of luxury hotels and Scotland is well known for its friendly and welcoming people but if you are looking for the type of experience you would only find in a very small number of hotels in cities such as New York, Paris, Milan, then the Atholl in Edinburgh should be the next in your list.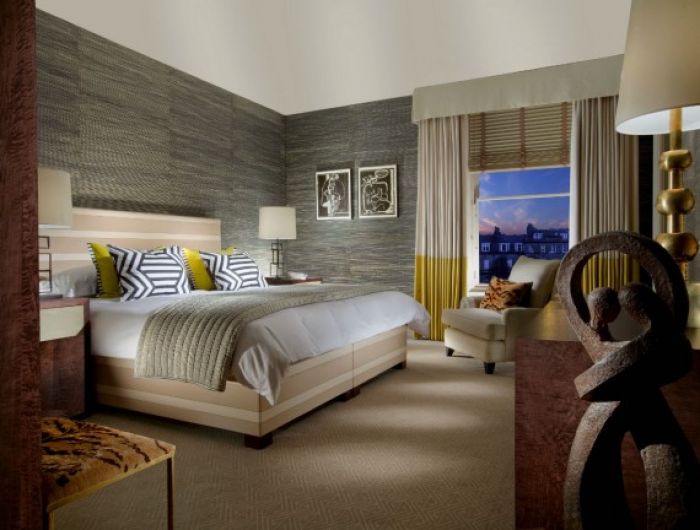 www.icmi.co.uk
The Atholl Edinburgh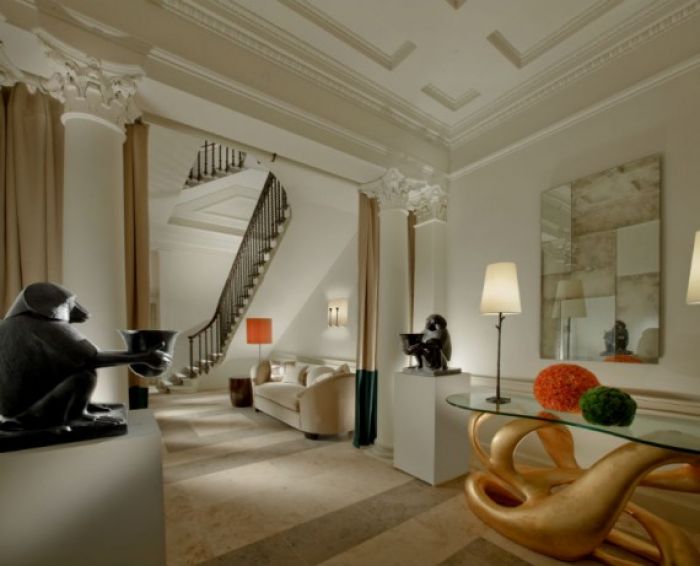 www.icmi.co.uk
The Atholl Edinburgh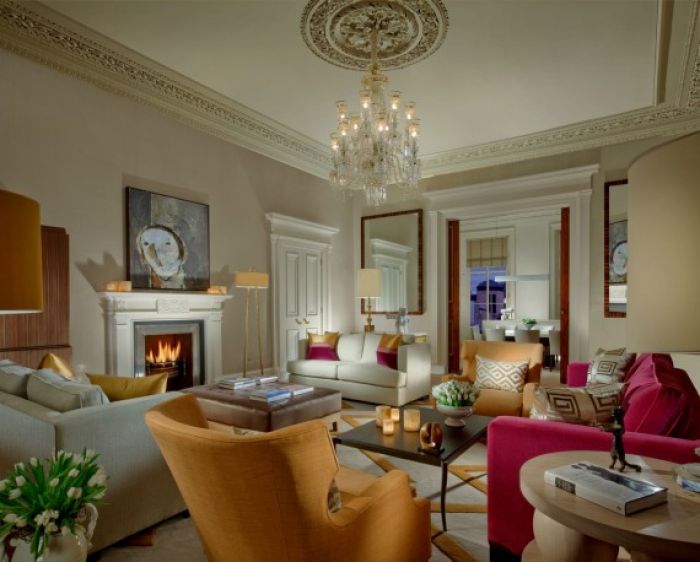 www.icmi.co.uk
The Atholl Edinburgh