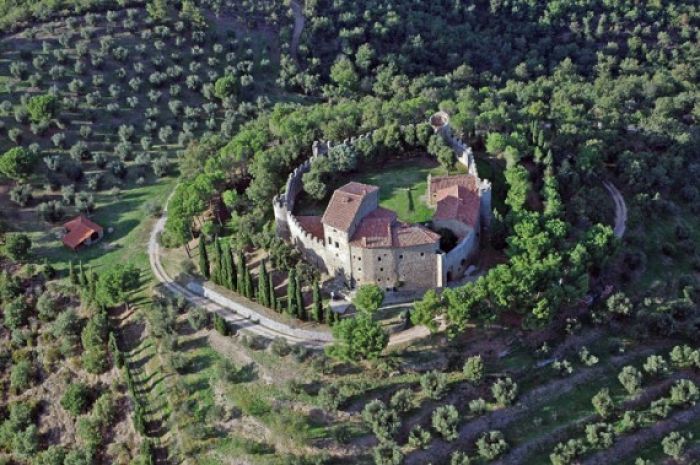 Would you like to buy and enjoy a prestigious property in Italy paying almost no taxes?
Please carefully read the following and you'll surely be amazed by the favorable tax advantages.
1 - 3% (not 7% or more) taxes to be paid when buying, even if it is a luxury property. This tax rate comes not on the declared price value, but on the cadastral value, which is the value assigned by the public office and usually lower than the real one.
2 - Any work including renovation, restoration, upgrading and extraordinary maintenance receive a 50% free grant contribution.
3 - Interest rate subsidy (max 6 points) on loans requested for any of theabovereasons.
4 - Yearly property taxes: is only a percentage of that paid by the owner of the more modest house existing in the same area.
5 - Annual tax declaration (IRPEF): is determined by applying the lower rates of the updated cadastral valuation of the area where the property is located, having no relevanceto the cadastral category in which it is classified.
6 - inheritance tax: None.
7 - Now, please read this carefully: imagine renting your castle or ancient villa to a company (boutique hotels, accommodation or activity company's headquarters).
You rent it at a high fee. In this way the tenant will be in the position to charge this cost, lowering its profits.
But, now the surprise comes: you will pay a sum equal to the very low cadastral income (already reduced as described above)
How does that sound to you? Unbelievable? No, it's the truth.
So, given a similar fiscal profile, is it still necessary to go to countries such as the Cayman Islands?
Would you like to have this kind of opportunity? Please, feel free to contact us.
It will be our true pleasure to help you discover the secrets that Italian fiscal laws hide.
We deal daily with an interesting number of very prestigious properties mainly located in Italy.