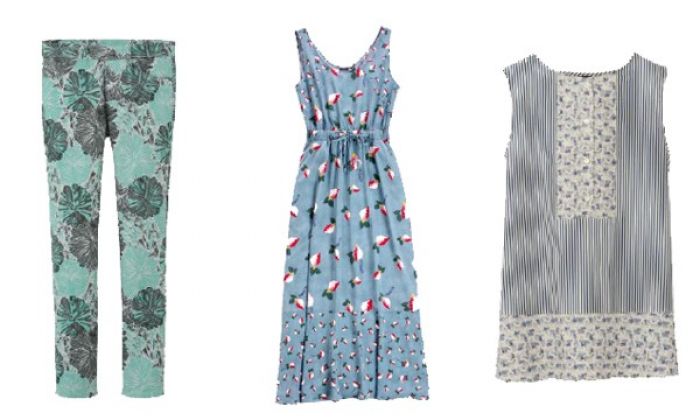 Uniqlo
The indie fashion house Suno has signed on with Uniqlo to work on a collaborate fast fashion line that I'm sure will complement both organizations splendidly. With light materials and fun yet wearable prints, the two are made for each other and I look forward to the release of the full line.
Suno has made it to the big leagues. The New York-based indie label has inked a deal with Uniqlo on its very first fast fashion collaboration. (Suno has worked with brands like Keds on accessories collabs in the past.)
According to the release, design duo Max Osterweis and Erin Beatty were inspired by "Japanese Americana," with shirtdresses, sleeveless blouses, and jeans in prints of floral and stripes that are reminiscent of Suno's spring 2013 collection.
"We wanted to create something sweet, straightforward, and easy," said Beatty. Read More