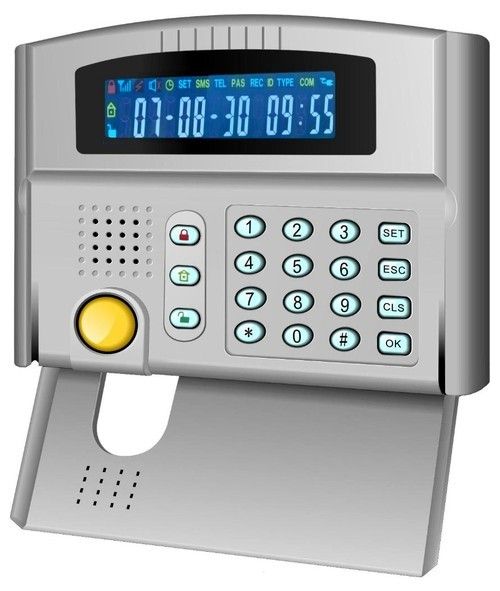 You may have wondered why everyone seems to be wearing cashmere fingerless gloves. These versatile gloves are not merely a fashion accessory for the young. Due to our reliance on all things touch, such as phones and tablets, these gloves can be an important part of staying warm, while still being able to function.
Let's start with the practicalities of why cashmere gloves without fingers are the go-to accessory this season, and are probably going to be an enduring trend. One instance in which these gloves would prove useful is using a smartphone pedometer, or any other smartphone application. Walking for exercise, or just checking how far you have walked requires a pedometer. For those who use their smart phones for a pedometer, there is nothing more frustrating than pulling gloves on and off just to check the phone in colder weather. Other instances in which you would find having your fingers free convenient are myriad. Working with tablets, dialing the phone, responding to messages, all of these functions could be done better if you were wearing gloves without fingers when the weather was chilly. Wearing these gloves would make the necessity of pulling gloves on and off outdated. Consequently, you would have not have as many lost gloves, or bulging coat pockets. In addition, you can actually answer a call with these gloves on.
As opposed to conventional gloves, cashmere fingerless gloves are also useful indoors. Everyone is trying to save energy; many stores and businesses have turned their heat down. Homeowners are trying to economize by reducing the settings on their thermostats. If your hands are cold, often you feel cold all over. Fingerless cashmere gloves can help solve this problem. Even if the thermostat in the office where you work were turned down, these luxurious gloves would allow you to function, type or work a touchpad with no discomfort from cold hands. Even reading in your favorite easy chair would be warmer with a pair of soft cashmere fingerless gloves.
As far as trends go this one is probably here to stay. Fingerless gloves made an appearance in the 1980s, but they were often just decorative. Today's fingerless cashmere gloves are not only stylish, they are practical; this combination of form and function is usually what makes a fashion accessory endure.
Choosing what color of gloves to buy is similar to the decision process you should use when buying any accessory. For a first purchase cashmere fingerless gloves in a dark color that would go with most of your wardrobe; or if there is a bright color, such as red or teal, that appeals to you that could be your first choice. If you pair these gloves with a luxurious cashmere scarf, jeans, boots, and a sweater and you have put together a classic yet edgy ensemble.
Cashmere fingerless gloves may be a bit more expensive than other glove without fingers, but cashmere has many qualities that make it a wise investment. Cashmere is soft and always fashionable; it travels through the seasons better than other choices because of its light weight and superior insulation properties. Cashmere fingerless gloves are a practical investment that can last a lifetime.
I personally recommend Todd & Duncan cashmere fingerless gloves.