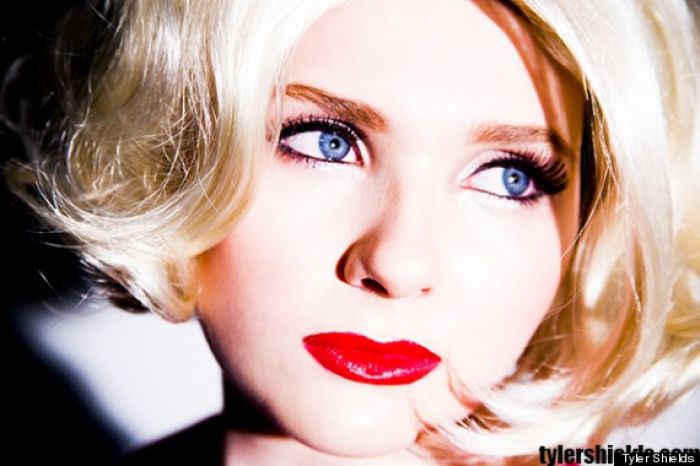 Tyler Shields
Wow, where does time go? Many of you will recognize the name Abigail Breslin from the 2006 hit Little Miss Sunshine. Six years later, she's 16 years old and starring in Final Girl, which is currently in production. Director Tyler Shields has been raving about her talent and poise, and well, just take a look at how far she's come since Little Miss Sunshine...
We all remember Abigail Breslin's incredibly awkward dance moves in "Little Miss Sunshine," but this 16-year-old is certainly a far cry from her sweatband-sporting, hip-thrusting days.
The actress is currently shooting her new film "Final Girl," for which celebrity photographer Tyler Shields makes his directorial debut. And the photographer-turned-director has nothing but kind words for his star, who got glammed up for a photo shoot with Shields before filming began. Read more about Breslin at 16 years old here.