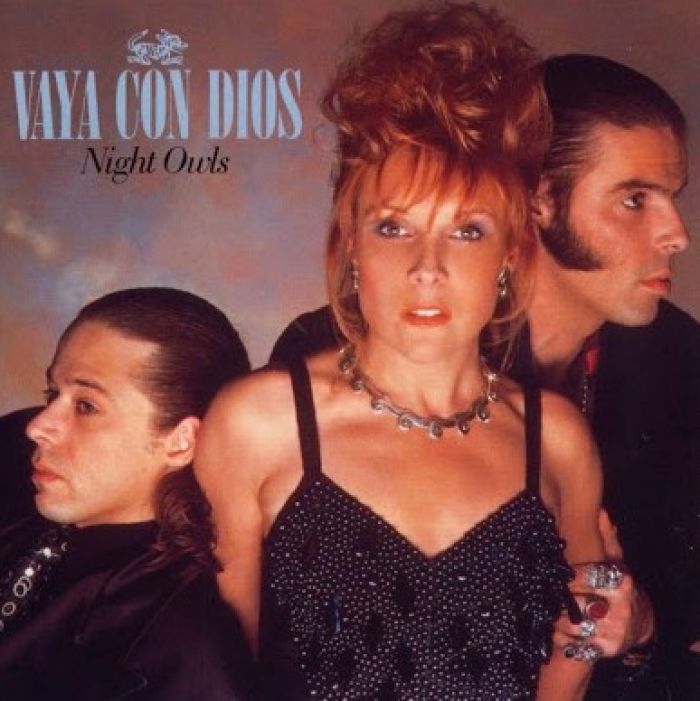 Vaya Con Dios, currently the most popular Belgian band, will never stop astonishing their fans.
Within the big "Farewell Tour" ending 27 years of career, on March 15, 2013, they will return in Bucharest for a concert at the Great Palace Hall.
Enjoy again hits like "Neh Na Na Na", "What's a Woman" or "Puerto Rico" from your VIP seats.
Have traditional Romanian dinner and go home with exclusive complimentary welcome and goodbye local savory gifts.
Prices start from EUR 189 per guest and customized arrangements can be added.