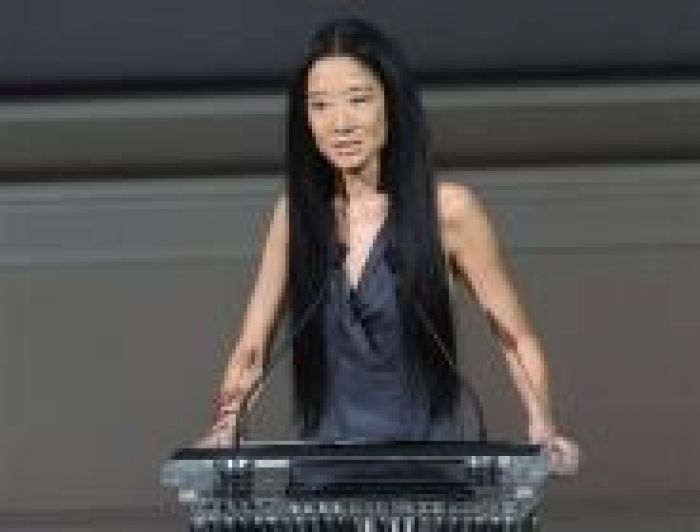 Image via denverpost.com
If you haven't heard of Vera Wang, recently recognized at the 2013 CDFA Fashion Awards, then get out from under your rock already. Dubbed the proverbial queen of the red-carpet, her repertoire goes back, way back, and includes memorable pieces like Sharon Stone's 1998 Oscars skirt.
Vera Wang, arguably the queen of red-carpet dressing, didn't go into the fashion business with stars in her eyes. She knew about its unglamorous side, the hard work and, especially, the risks. And there were plenty of doubts along the way.
But every time one person—and, she says, it really just takes one—understands what she's trying to express with a certain drape of a fabric, a particular color or a new silhouette, she's reminded of the reason why she became involved in fashion, and why she's still in it: There's an indefinable payoff that comes when she's helped a woman look and feel her best. (Read More)