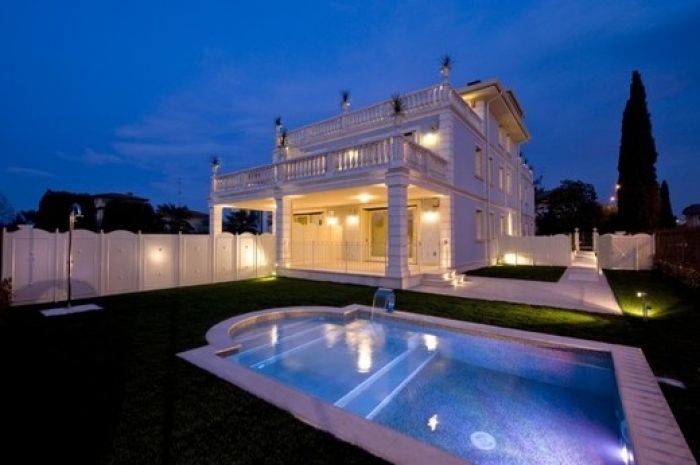 Luxury Estate
Known as 'the Pearl of Lake Garda', Sirmione is a picturesque town situated along a 4km peninsula which juts into the water from the southern shore. The stunning natural beauty of the area has attracted a number of illustrious figures throughout the centuries including ancient Roman poet Catullus, writer James Joyce and opera singer Maria Callus who often referred to it as 'a corner of heaven on earth'.
Villa Catullo, which is situated near the marina of Sirmione, is a newly constructed Liberty-style home which offers stunning views of the lake and mountains. This luxury property offers the latest in comfort and amenities without sacrificing elegance. By following classical architectural styles and paying the utmost attention to detail, Villa Catullo exudes harmony and class.
The interior of the villa which covers 900sqm has been divided into 5 prestigious apartments which can be purchased separately or as a whole. Each apartment overlooks the water and has its own swimming pool, cellar and double garage making the property ideal for groups or friends who want to be close to one another without sacrificing their privacy.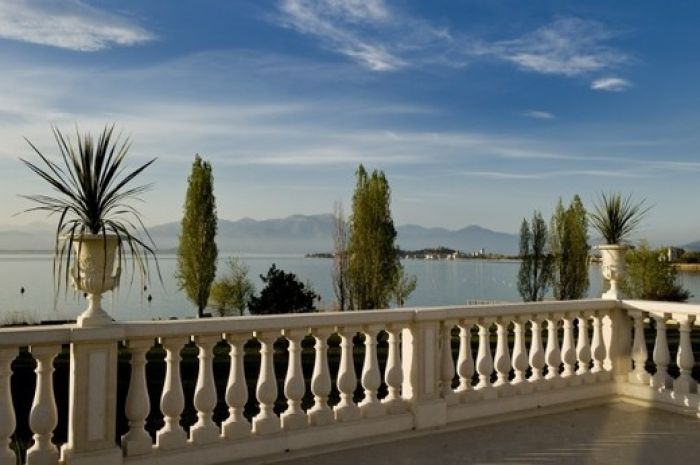 Luxury Estate
Villa Catullo, Sirmione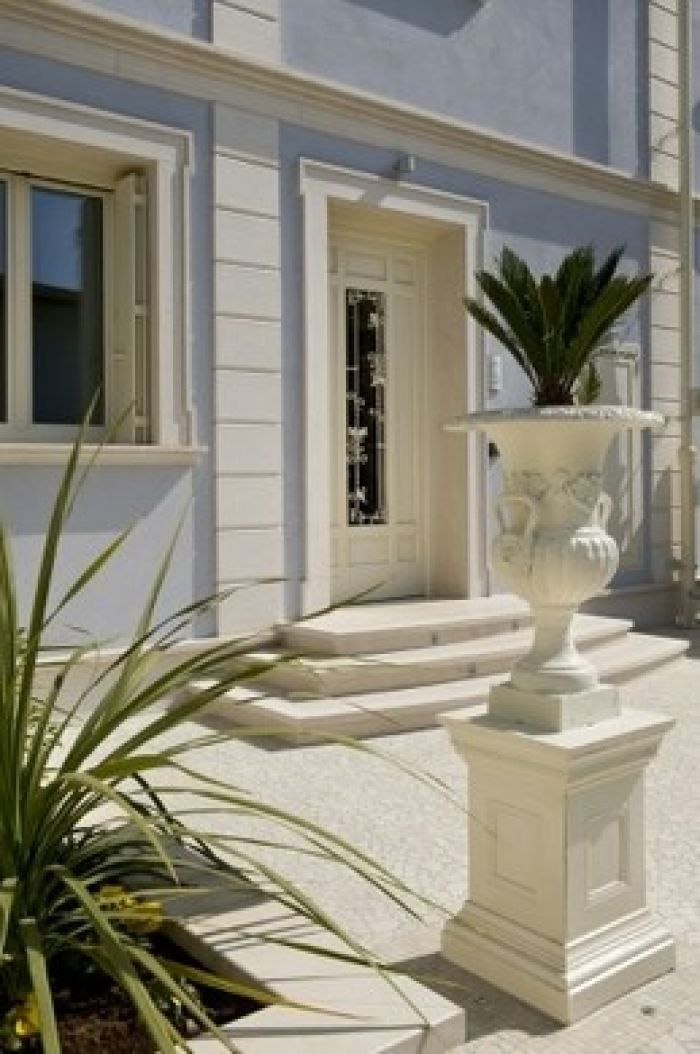 Luxury Estate
Villa Catullo, Sirmione
Luxury Estate
Villa Catullo, Sirmione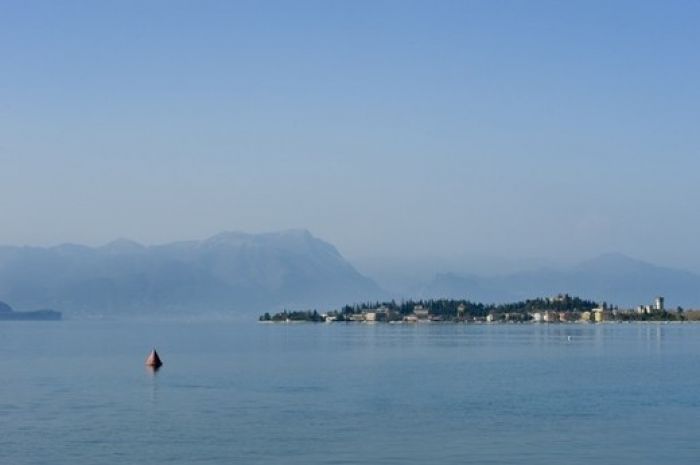 Luxury Estate
Villa Catullo, Sirmione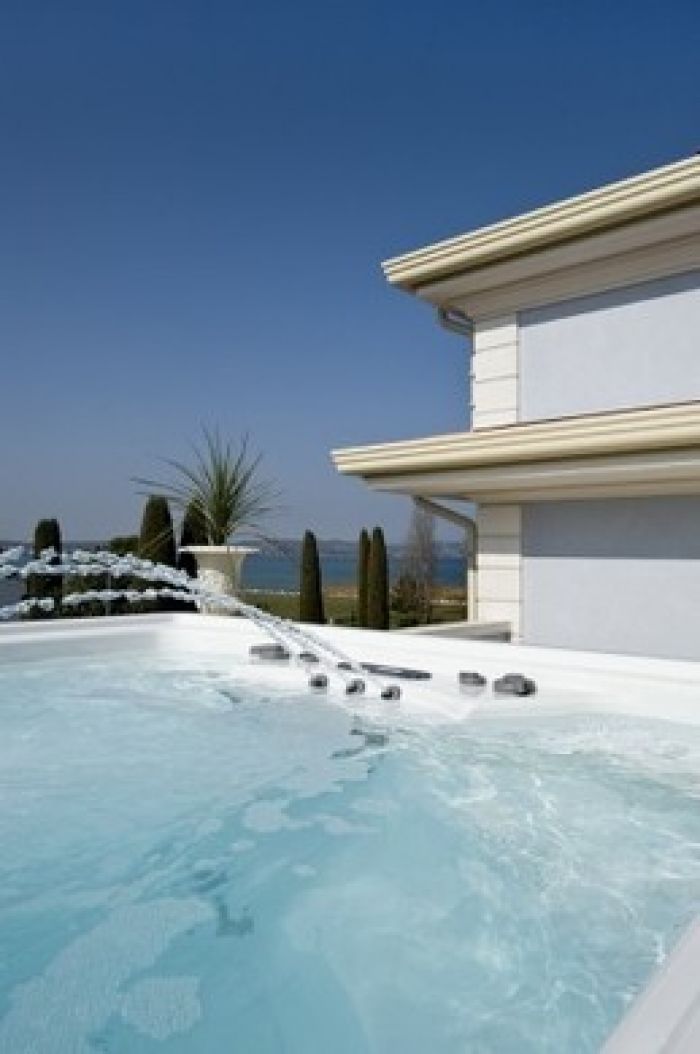 Luxury Estate
Villa Catullo, Sirmione