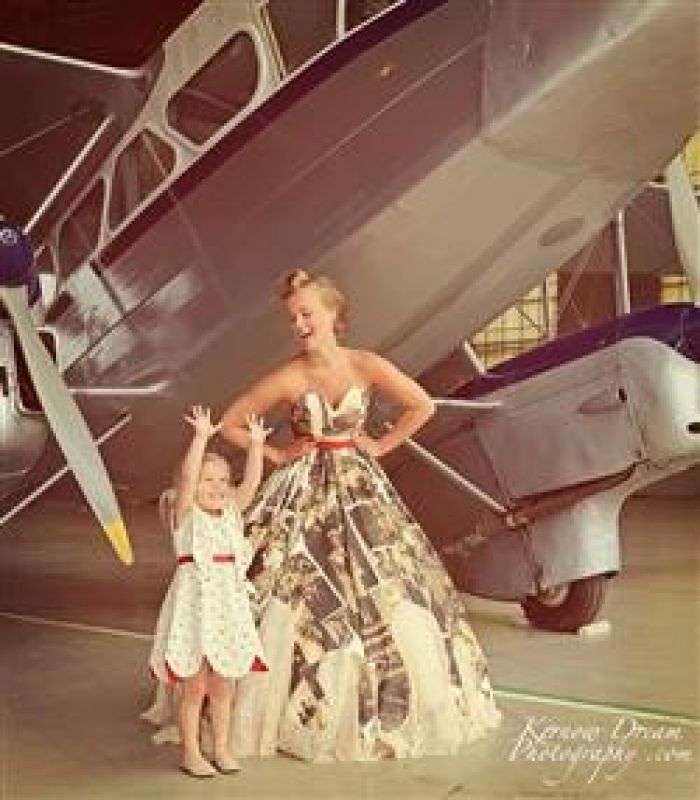 Image via burtonmail.co.uk
Vintage was trending even before The Great Gatsby hit theaters and turned old-school into the new hotness. Fashion Designer Alison Ballard is leading the way with her fusion of vintage styles, with a wider range than the strictly 1920's fair made so popular by the blockbuster film.
A FASHION designer has unveiled her latest range of clothing which taps into the current trend for vintage outfits.
Alison Ballard, formerly of Stapenhill, has recently finished her third year collection as part of a course studying commercial fashion at Truro College, in Cornwall.
The former Paulet High School and Burton College student created a range of outfits including one that features pictures of her family members to create a stunning photo fabric dress.
She told the Mail: "The dresses I have made have been created with vintage style in mind. (Read More)