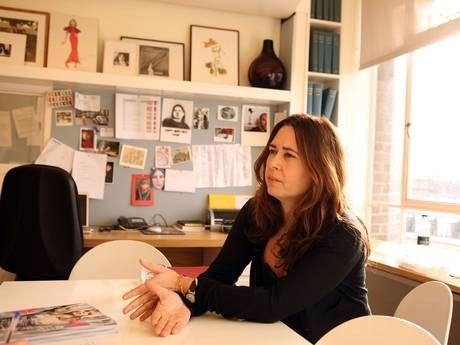 Independent.co.uk
Understanding the dangers associated with showing unrealistic-looking women through photo shoots, Vogue has created a short film highlighting the secret techniques of fashion photographers to make their product and models look, well, unrealistically beautiful. This is a move worthy of praise. 
One of the biggest names in the world of fashion is to go into Britain's secondary schools to reveal the trickery behind the glossy images it sells.
Vogue magazine is making a film exposing the chicanery of a fashion shoot, to be screened to teenagers around the country in an attempt to promote healthier attitudes towards eating and body image.
The film, a project of the Vogue editor, Alexandra Shulman, will go behind the scenes at a fashion shoot to show "the difference between fashion and reality and how a fashion image is constructed," she told The Independent on Sunday. Read More