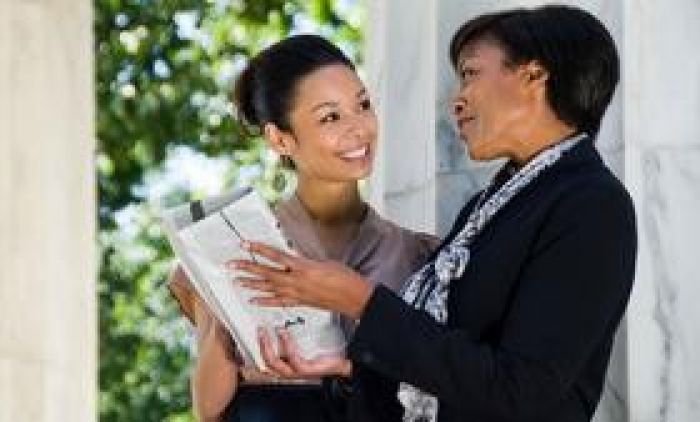 via bizjournals.com
Washington D.C. has earned the top spot in a recent NerdWallet study that looked to gauge the earnings, proportion of businesses owned, education levels and a collection of other datasets to determine the best possible locations in the United States for a female entrepreneur to get a business going.
Is there an ideal city for female entrepreneurs who want to find enough women entrepreneur pals for a sizable LeanIn circle and also enjoy a city with a good economy, and high education levels? NerdWallet says Washington, D.C., is the best place to put down your bags, with San Francisco and Seattle close at it heels at No. 2 and No 3.
Rounding out the list are: 4. Minneapolis, 5. Portland, Oregon; 6. Atlanta; 7. Denver, 8. Austin, Texas; 9. San Jose, California, and 10; Boston.
In a nod to this being Women's History Month, the finance site analyzed several factors related to women in business, including how business-friendly a city is in general, how many businesses are owned by women, how much full-time female workers make in the city, education levels, and unemployment rates. Read More