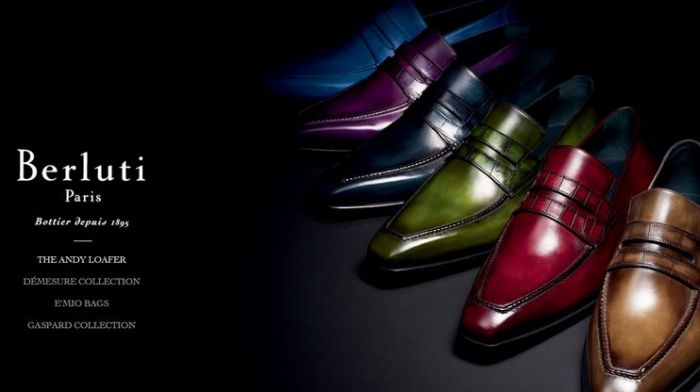 Berluti has always epitomized a certain way of life. it was natural, then, that it should explore new domains, notably leather goods in 2005, and henceforth RTW with the arrival of artistic director, Alessandro Sartori.
It's the Berluti intention to become the ultimate expression in luxury for men, while respecting the extremely distinctive character, and a touch of impertinence.
To build their strategy they hire a Retail Operation Manager for the US.
If you are interested, you can contact me at marion.noel@mercuriurval.com. you can also apply on your website here.